Du Vin by name. The very lifeblood of our hotels. You will find us passionate, but not pretentious; excited, but not elitist.
We are here to help you explore, discover, or simply enjoy your favourites. Our expert in-house wine ambassadors and bar teams can draw from a cellar with an extensive mix of wines from around the world, from traditional quality Bordeaux and Burgundy through to trendy wines from the New World. It promises something for everyone - from a simplified selection of quaffable wines by the glass, to sophisticated and complex varieties from leading wine makers from every continent.
How you enjoy wine at Hotel du Vin Bistro & Bar is up to you. From a perfectly chilled crisp Chablis with friends in the bar through to our own label Malbec with a steak in the Bistro. By joining us for an informal yet informative wine tasting with our sommeliers and wine ambassadors; or perhaps one of our fabulous wine dinners, co-hosted by some of the world's greatest producers.
A wonderful way to explore a range of our classic dishes and wines is with our Taste du Vin package, featuring four courses with wine pairings. Even better when paired with crisp Egyptian cotton sheets, a roll-top bath, monsoon shower and a perfect night's sleep.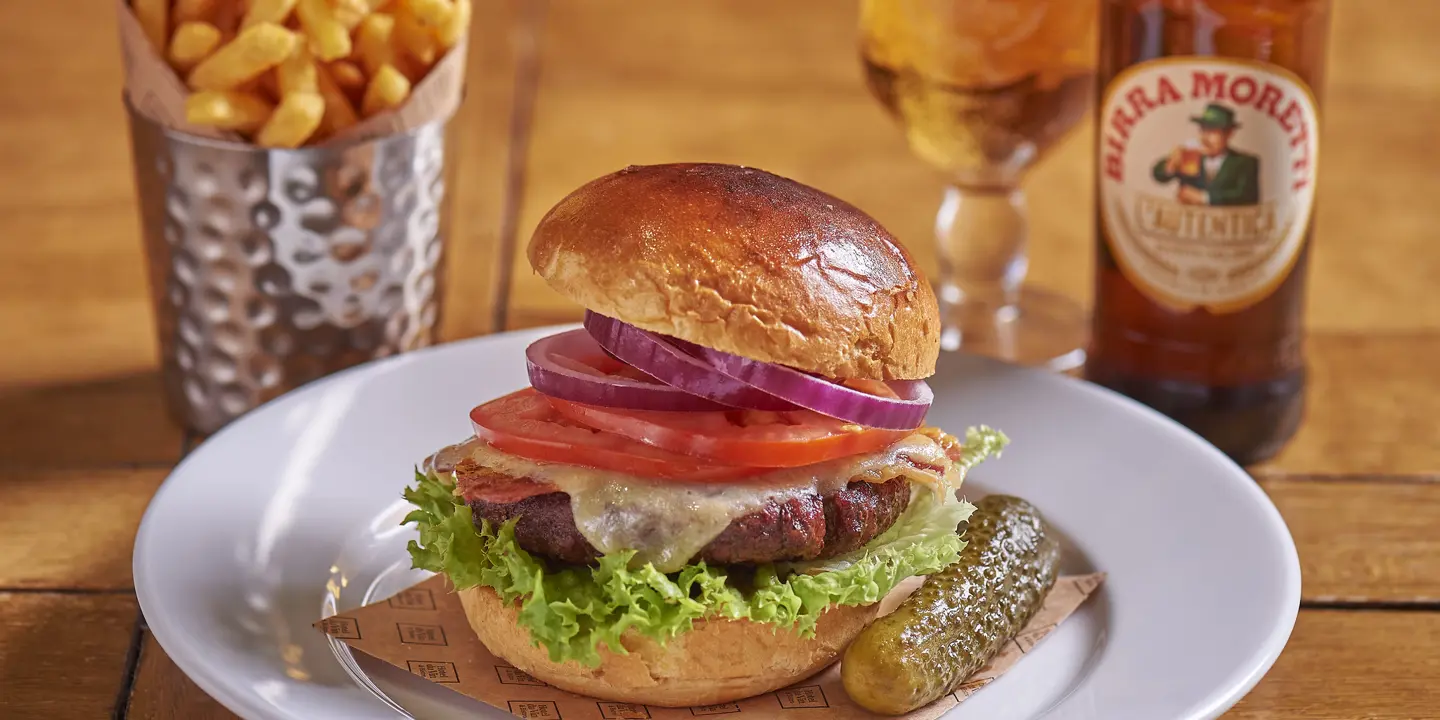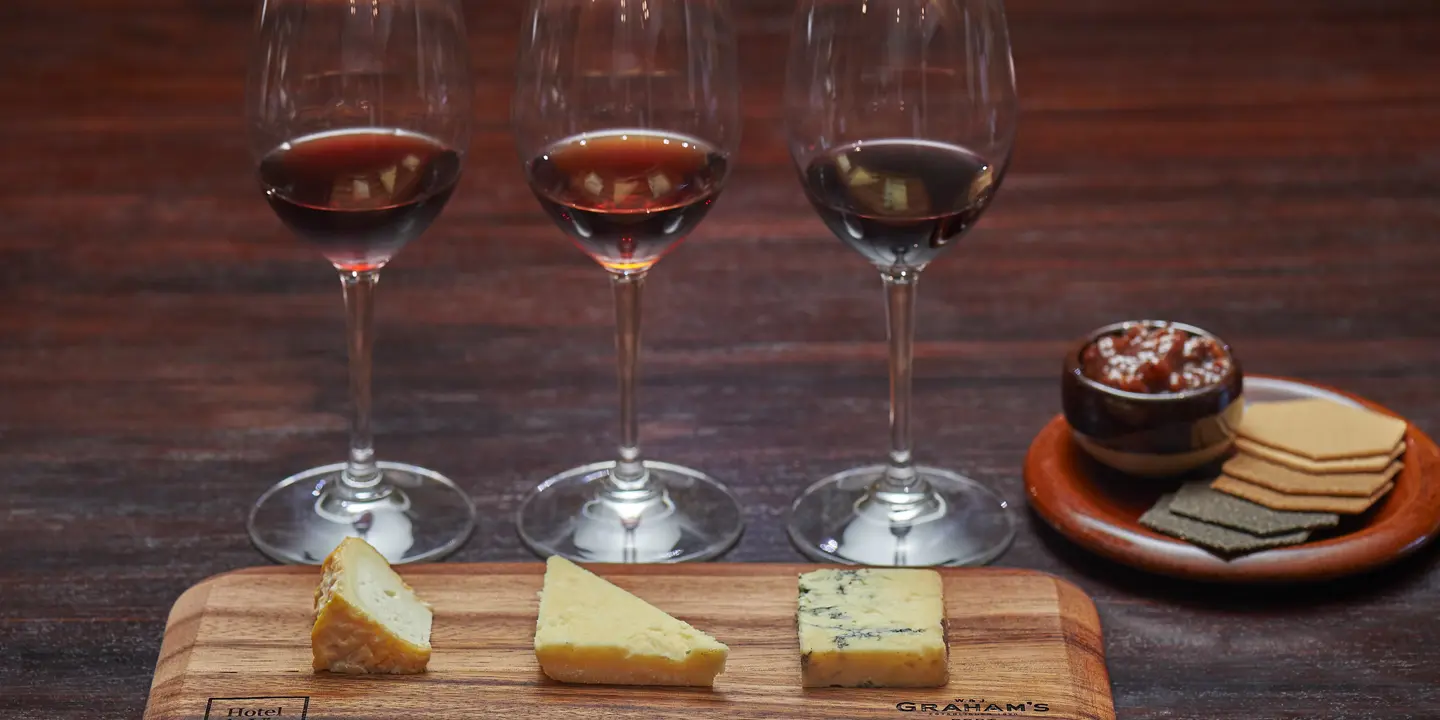 MEET THE MAKERS
Richard Lockstone introduces some of our favourite wineries and vineyards in this series of fun and educational short videos. Follow his journey on YouTube to be notified of new content.