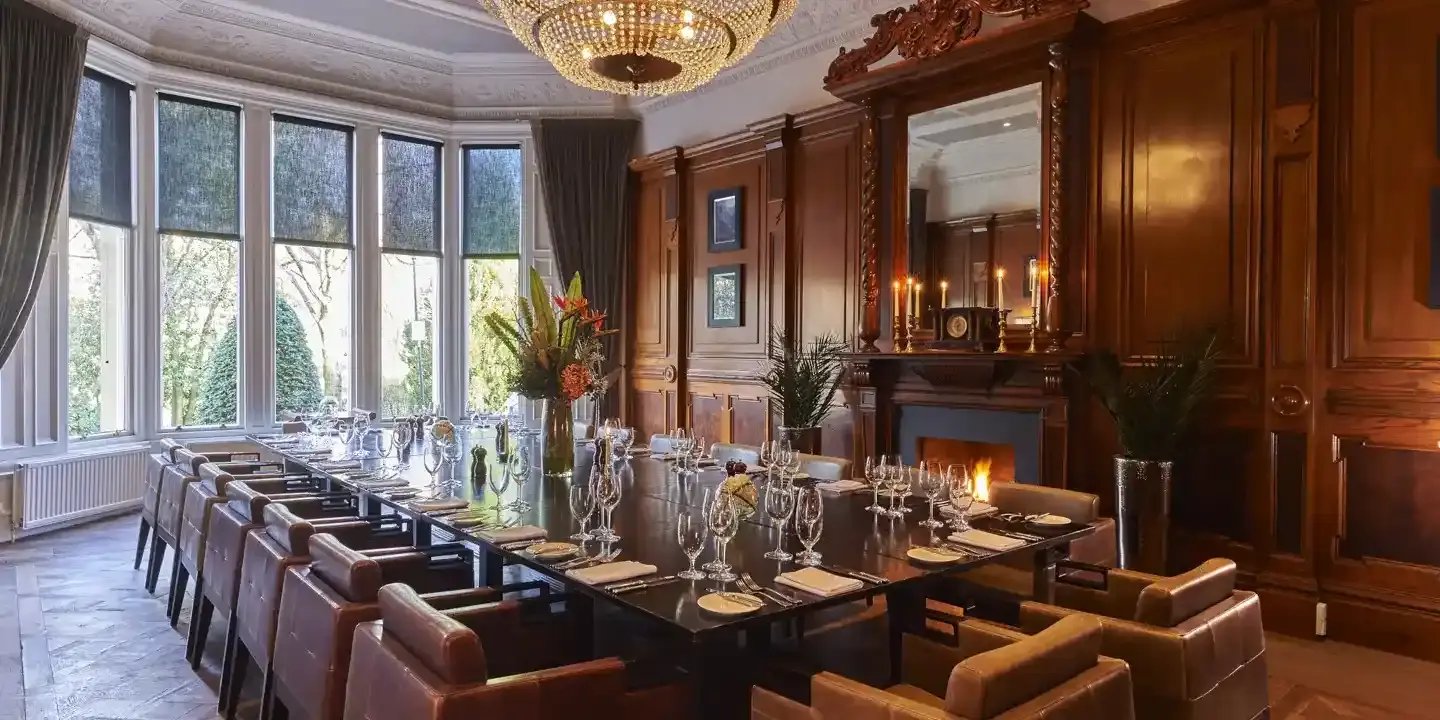 Great company
Private Dining
Each of our 19 hotels have their own quirky and unique private dining rooms, as well as beautiful outdoor terraces and spaces.
Private dining is the new going out. With wine expertise at the core of Hotel du Vin and our Bistros at the heart - the life and soul of the party is definitely in our Private Dining. With the benefits of excellent service, mouthwatering menus and classic decor, all in your own private space. For family gatherings, celebrations, business dinners or supper-club soires, you'll want to keep this little nugget to yourself.
Private Wine Tastings
If you wish to add a little something extra to your events try one of our informal wine tastings within your private room. Whether you and your guests are complete novices or wine aficionados take a pilgrimage around some of the world's finest vineyards without ever leaving the room.