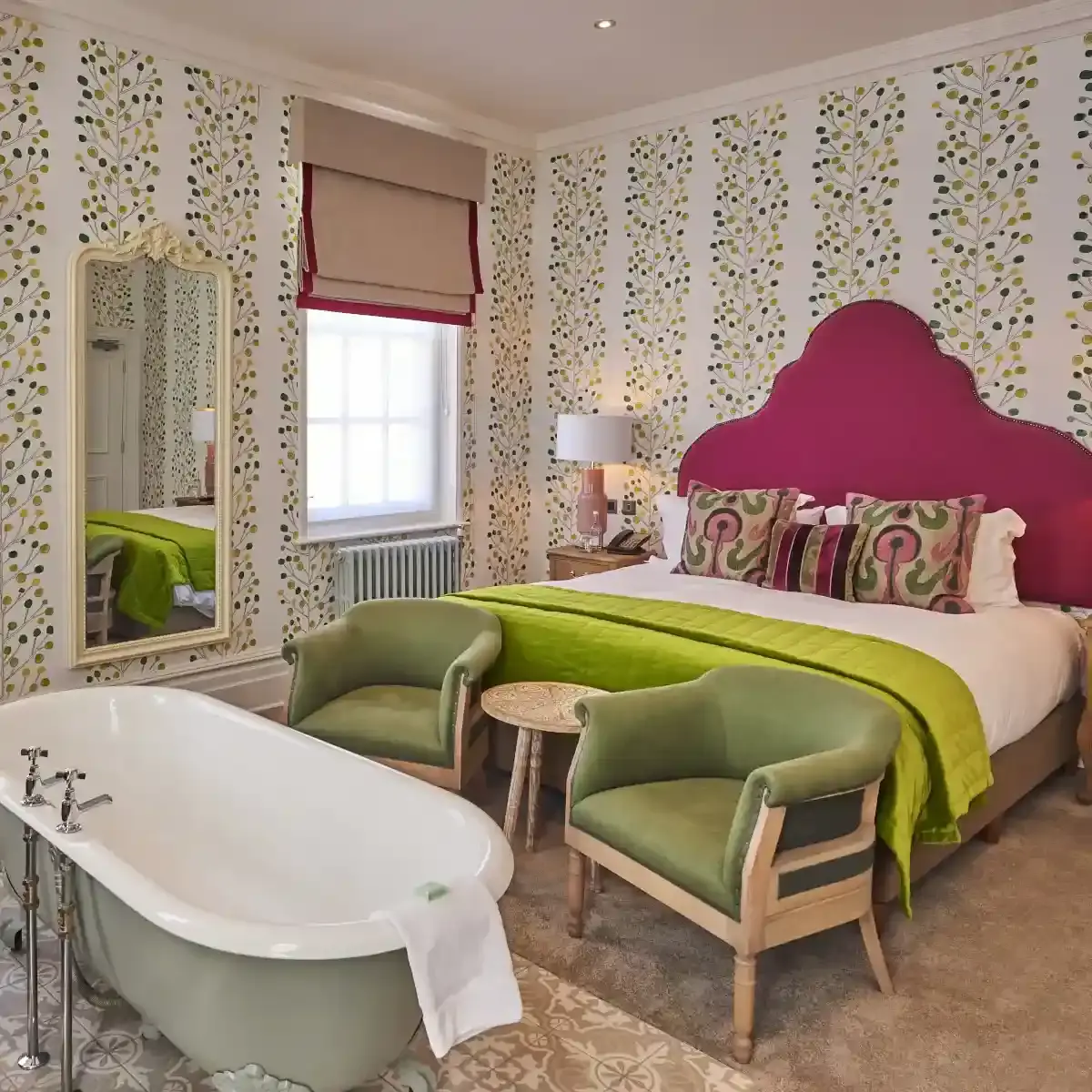 Sweet temptations
Afternoon tea & a luxurious stay
From £171
Champagne Afternoon Tea & Breakfast
About this offer
Give in to sweet temptations and spoil yourselves with a perfect getaway at Hotel du Vin. With a wealth of options from 17 quintessentially British locations, what better way to start your break than with a traditional afternoon tea and a perfectly chilled glass of Champagne.
After such indulgence, perhaps a stroll around the local surroundings or if relaxation is in order, an afternoon nap in the peaceful surroundings of your room. Whatever your evening has in store, after a good nights' rest, you will have our hearty Breakfast du Vin to enjoy in the morning - the perfect way to kick off your day.
To view the menu, afternoon tea opening hours by hotel and to book your table, click here.