Hotel du Vin Brighton
Menus
Our Brighton restaurant is inspired by French home-style cooking with earthy dishes, and slow-cooked foods, some served up hearty style and some designed on the plate so beautifully, this Bistro du Vin's menu is full of flavour.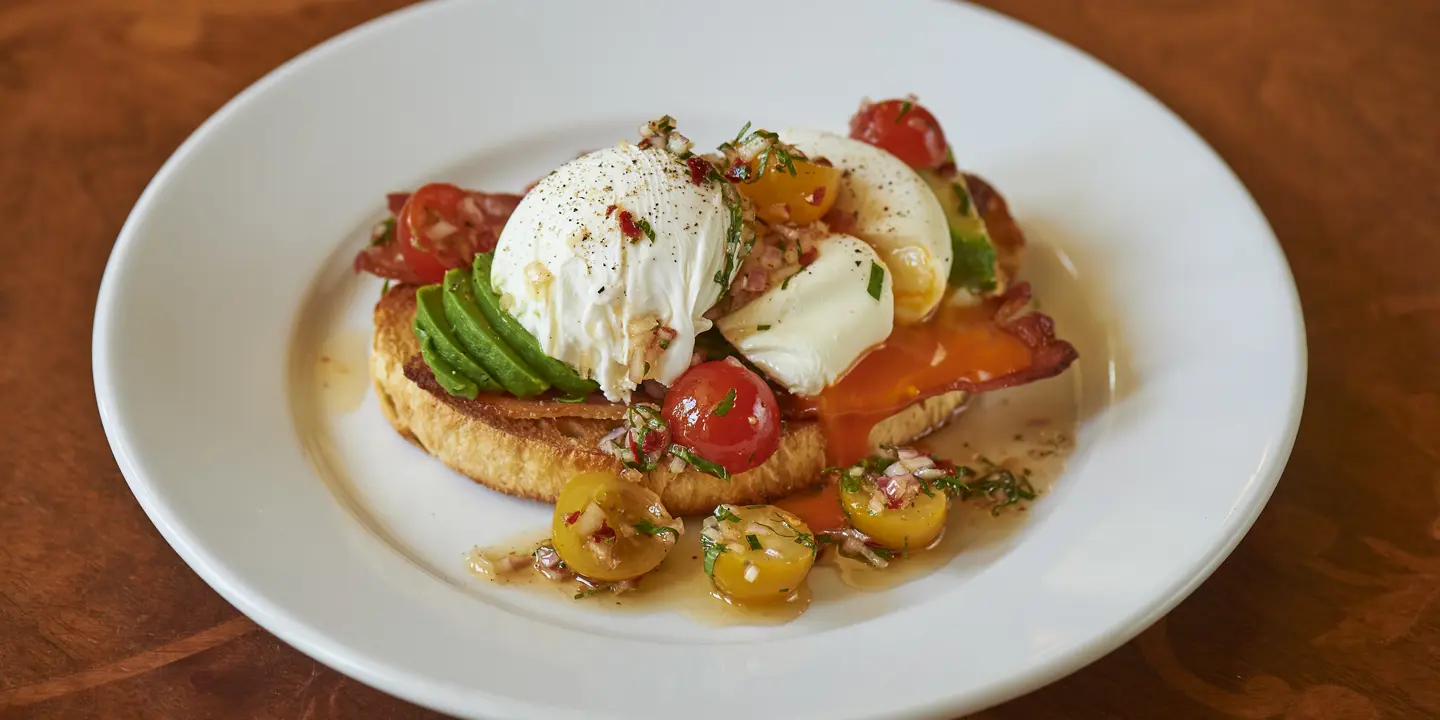 SENSATIONAL SAVINGS
2 courses £21.95 / 3 courses £26.95 

Available Sunday to Thursday from 6pm-7pm
Enjoy two or three courses from our seasonal prix fixe menu for as little as £19.95 or £24.95 including a delicious dessert. If that isn't enough to whet your appetite, you can also add a glass of house wine or bottle of beer for just £3.50.