Cambridge is a delight to visit in any season. You can relax in its many pubs, restaurants, and cafes, explore the independent shops around the historic marketplace, or enjoy other fantastic Cambridge attractions. There are brand new shopping areas too, with all the high street favourites that you would expect.
Be inspired by the museums and art galleries; spot the stars of the future at a student theatrical production or see a show at the Arts Theatre.
One of the busiest tourist spots in the country with over three million visitors a year, Cambridge is also famously home to one of the world's most prestigious universities, which is itself a source of much of that tourism. With some colleges, such as Peterhouse, dating back to the eleventh century and all schools of architecture - from Gothic to Modern - represented, the city is a magnet to anyone with an interest in British history. This, coupled with the traditional sights of punts, May Balls, and cyclists, helps to create a romantic image of Cambridge that is known the world over.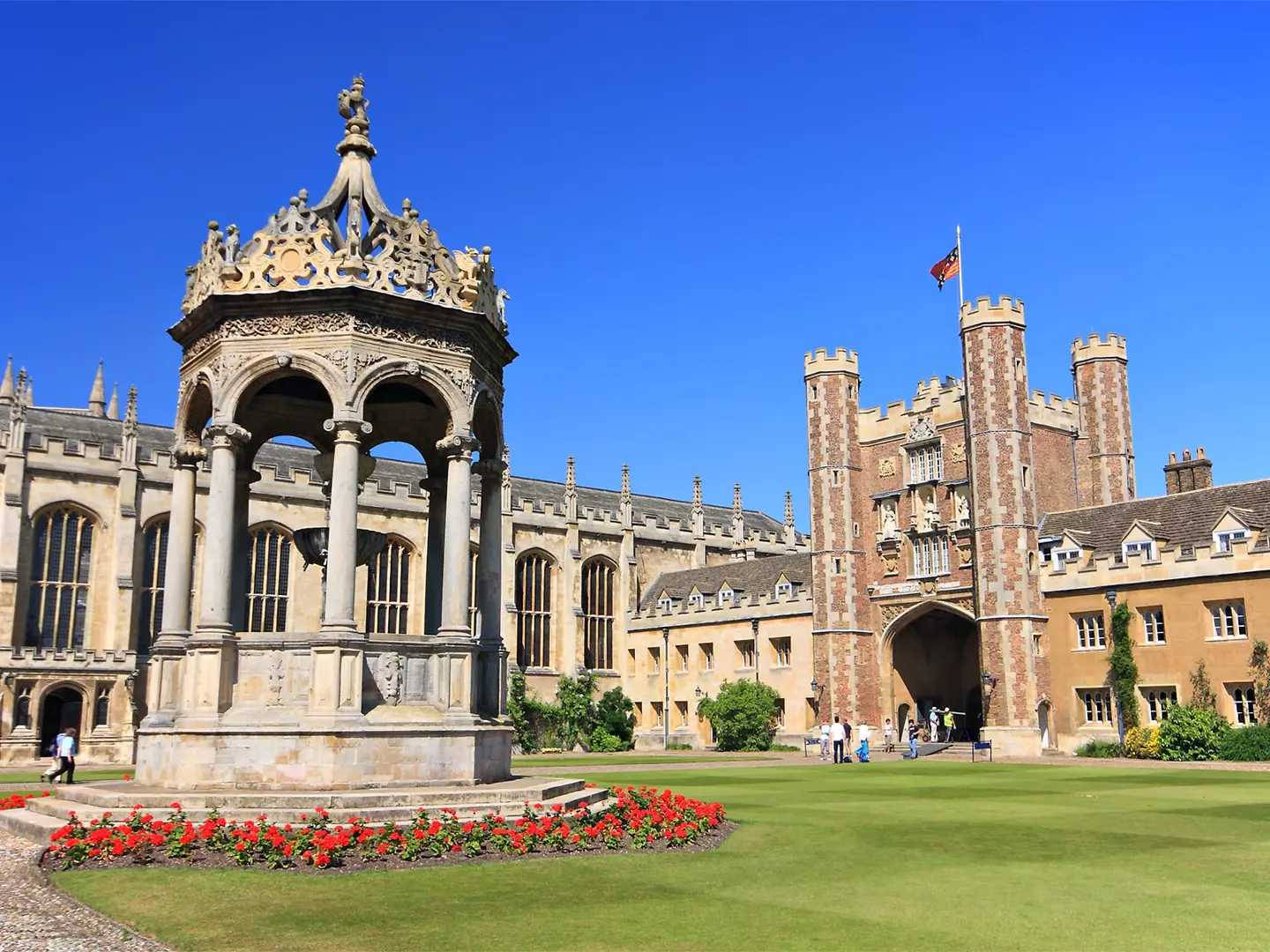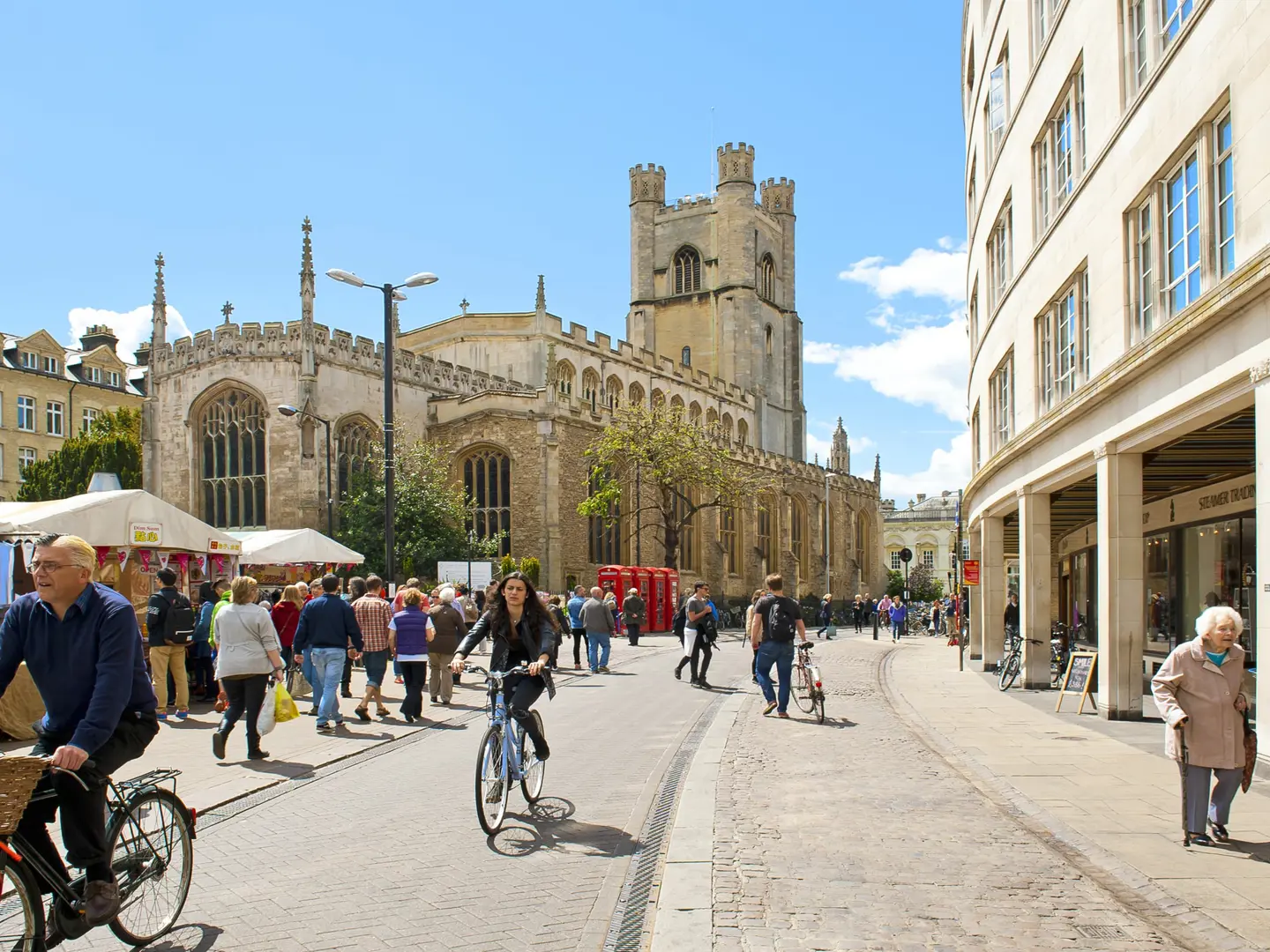 Fitzwilliam Museum
The Fitzwilliam Museum is the art and antiquities museum of the University of Cambridge, located opposite our Hotel in central Cambridge. It was founded in 1816 under the will of Richard FitzWilliam, 7th Viscount FitzWilliam, and comprises one of the best collections of antiquities and modern art in western Europe. With over half a million objects and artwork in its collections, the displays in the Museum explore world history and art from antiquity to the present. The treasures f the museum include artworks by Monet, Picasso, Rubens, Vincent van Gogh, Rembrandt and Cezanne. Admission to the public is always free.
Punting (Scudamore)
Combining the classic experience of punting with some of the best activities in Cambridge, Scudamore is the first company that introduced pleasure punting to the city in the early 20th century, with a wide range of tour offers, from sharing punts to Private Champagne Tours with a chauffeur. Feel free to get in touch with our Reception Team to know more.
Cambridge Gin Distillery
Gin production has remained almost completely unchanged since the mid-18th century. Most are good, some are very good, but Cambridge Gin is something outstanding. The Cambridge Gin Distillery is an interactive space in the centre of Cambridge, dedicated to the appreciation of gin, offering a variety of classes that will allow you to discover diverse aspect of the Gin Experience, including how to taste like a professional, or even blend your own bottle of gin guided by their gin lab experts. Classes are by appointment only.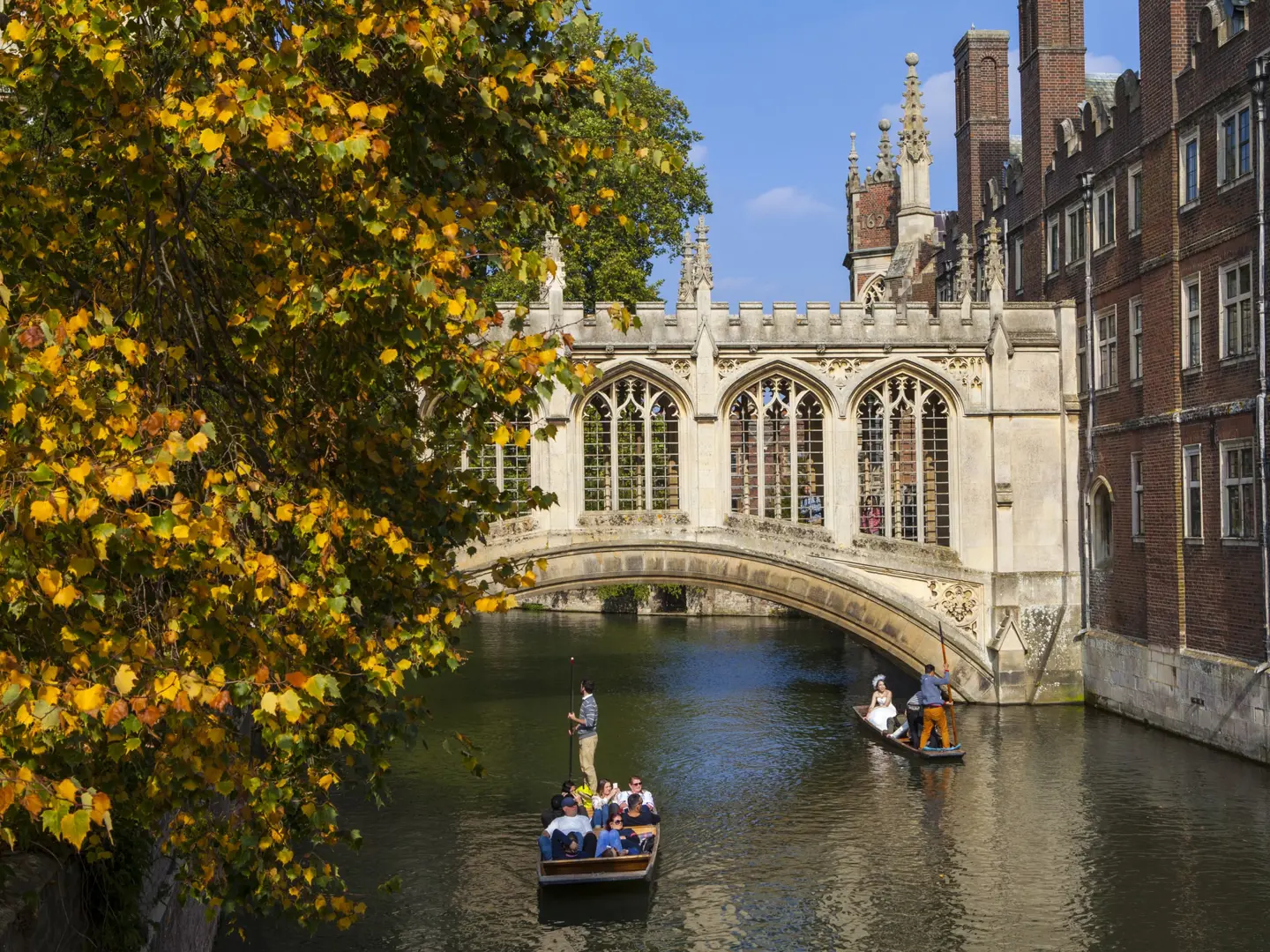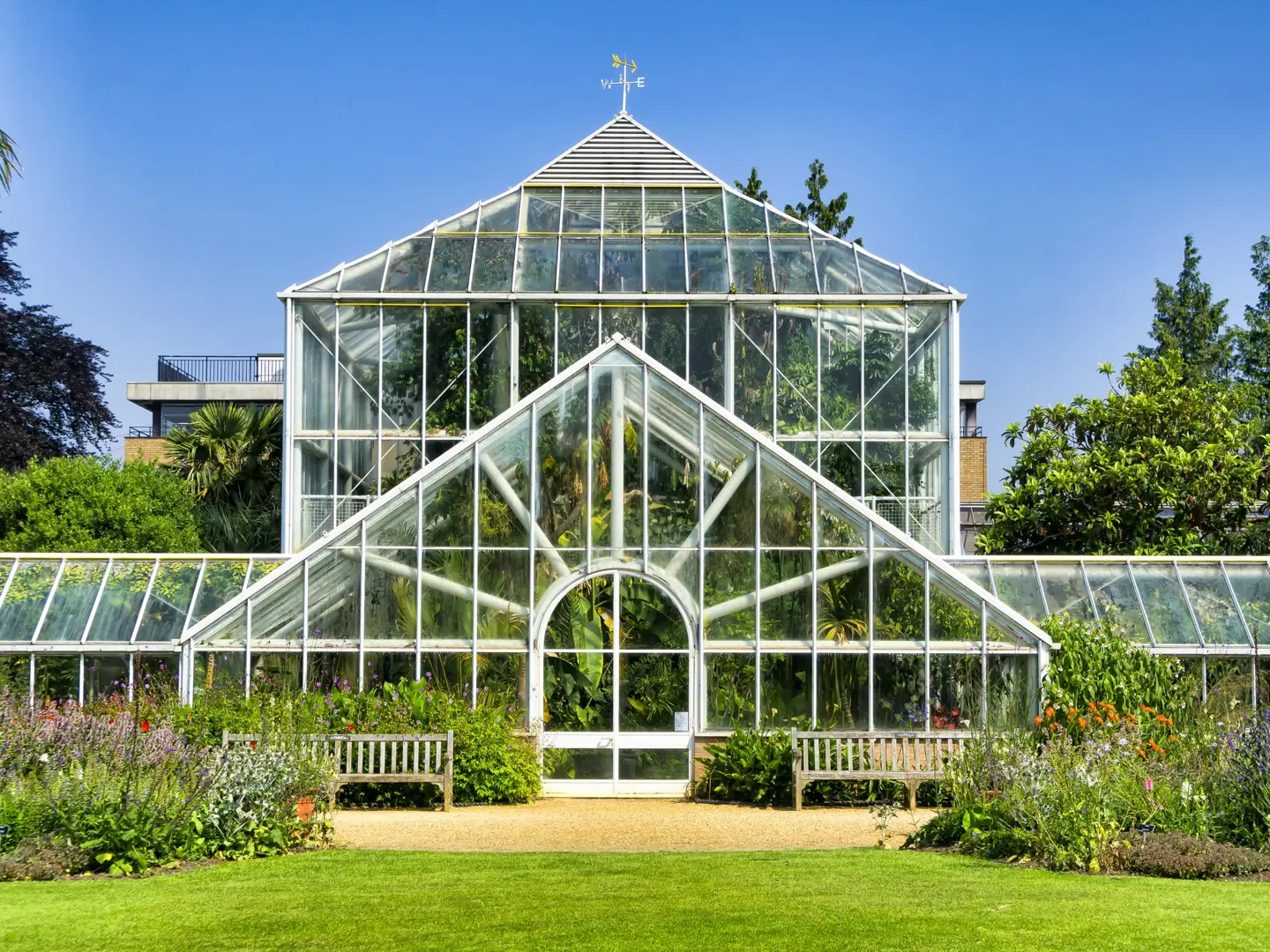 IWM Duxford
IWM is Europe's largest air museum. Walk through the same hangars and buildings as those who served at RAF Duxford. See aircrafts take to the skies from the airfield where Spitfires first flew. Get up close to over a century of aviation.
Cambridge Botanical Gardens
Cambridge University Botanic Garden is an active research facility and a living museum with a collection of over 8000 plant and tree specimen, including nine National Collections and a wonderful arboretum. This heritage listed botanic garden was originally conceived by Charles Darwin's mentor and teacher, Professor John Henslow. A real oasis in the heart of Cambridge, the Botanic Garden is a wonderful day out for all ages.