Check out our recommendations of the top things to do in this picturesque medieval market town. Nestled right in the heart is our boutique hotel. The original part of the hotel was built in 1798 and has since been carefully restored to retain its character and charm. The building has had many different guises over the years, from a doctor's surgery to a gentleman's club, and most recently, the town's registry office.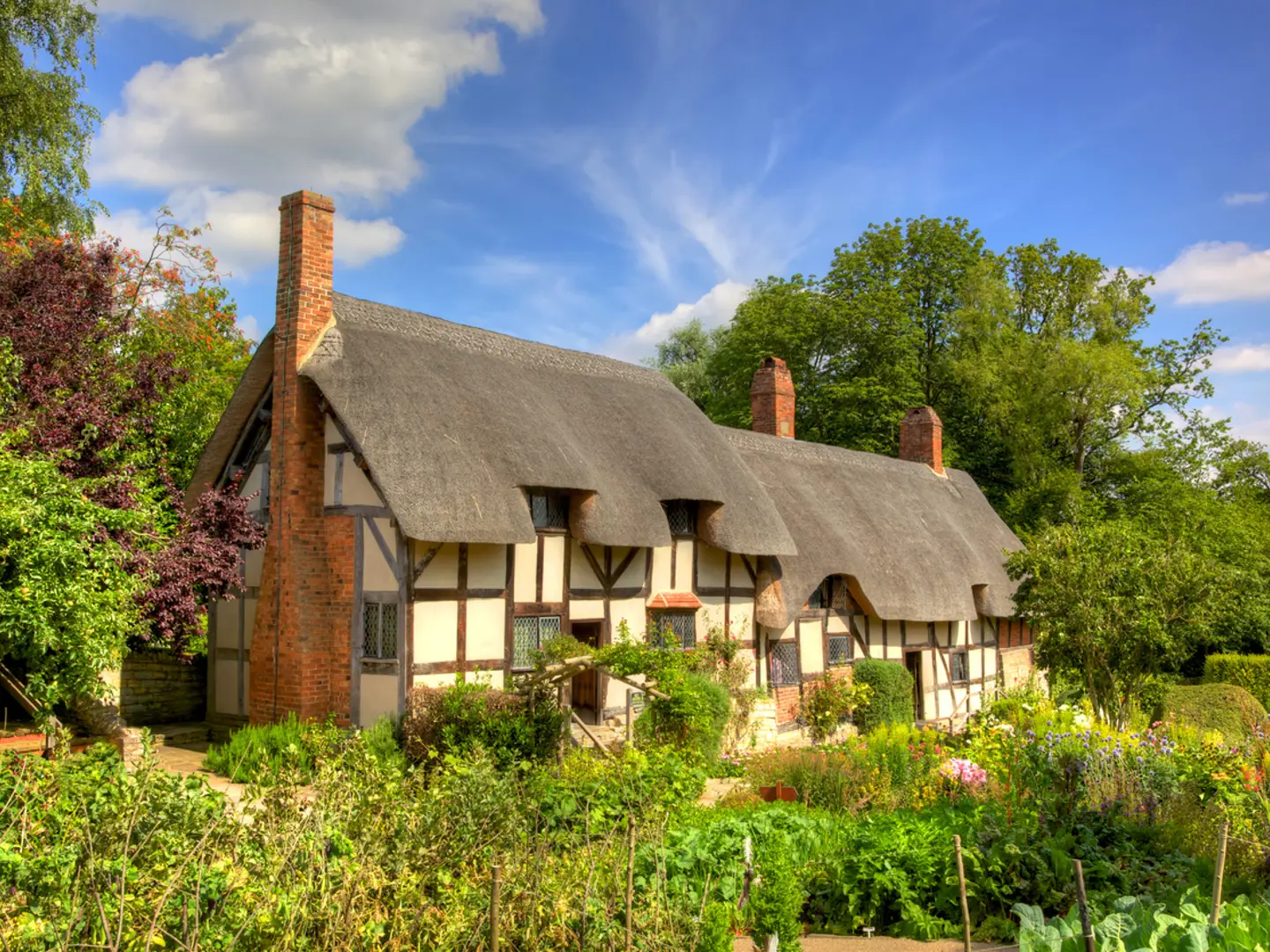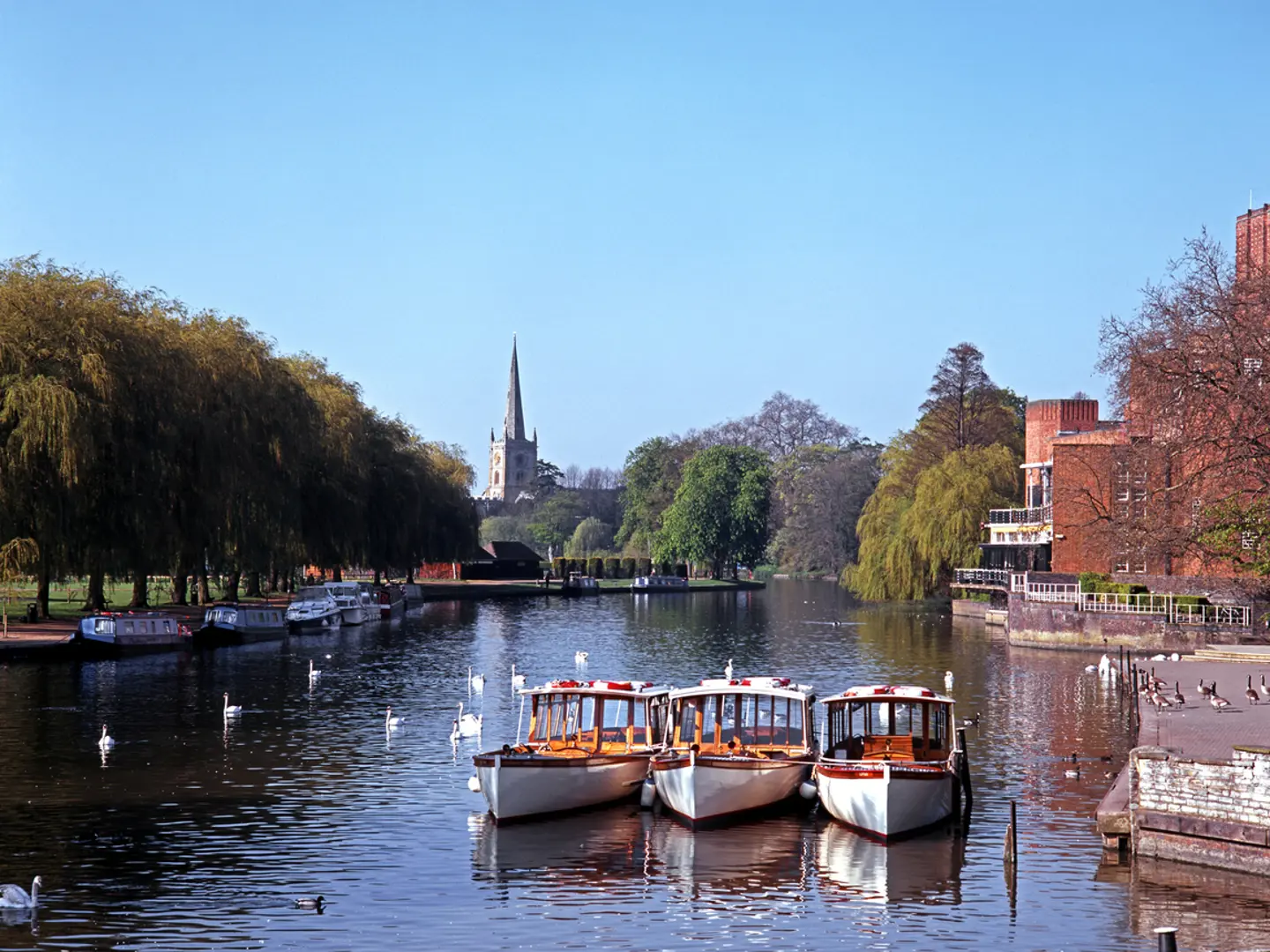 SHAKESPEARE'S BIRTHPLACE
No visit to Stratford-upon-Avon would be complete without a trip to Shakespeare's Birthplace.  The timber-framed, Tudor house was passed down to various Shakespeare descendants until 1847 when the Shakespeare Trust purchased it, and it's been in their care ever since. Today, visitors can explore the original house and garden, see live performances and delve into various exhibitions during a visit.
MAGIC ALLEY
Magic Alley & The World of Wizards Thatch is one of the more unique ways to spend a couple of hours in Stratford-upon-Avon. While this place loosely ties itself to Shakespeare (let's be honest, most attractions here do), magic fans will be in heaven here as there is everything from wands and potions to vintage toys and confectionary on offer. There's also a café where you can enjoy a butterbeer, Harry Potter style.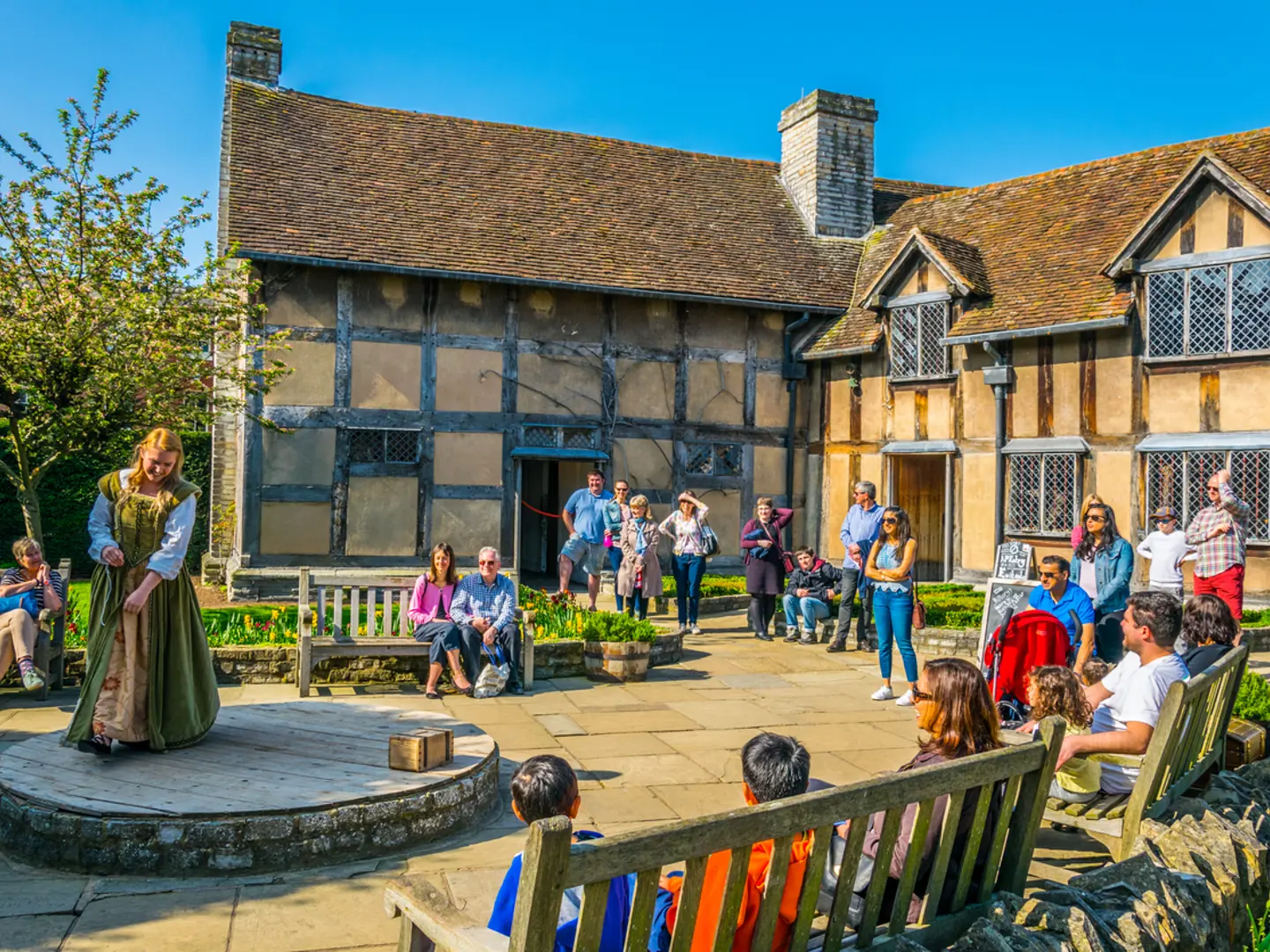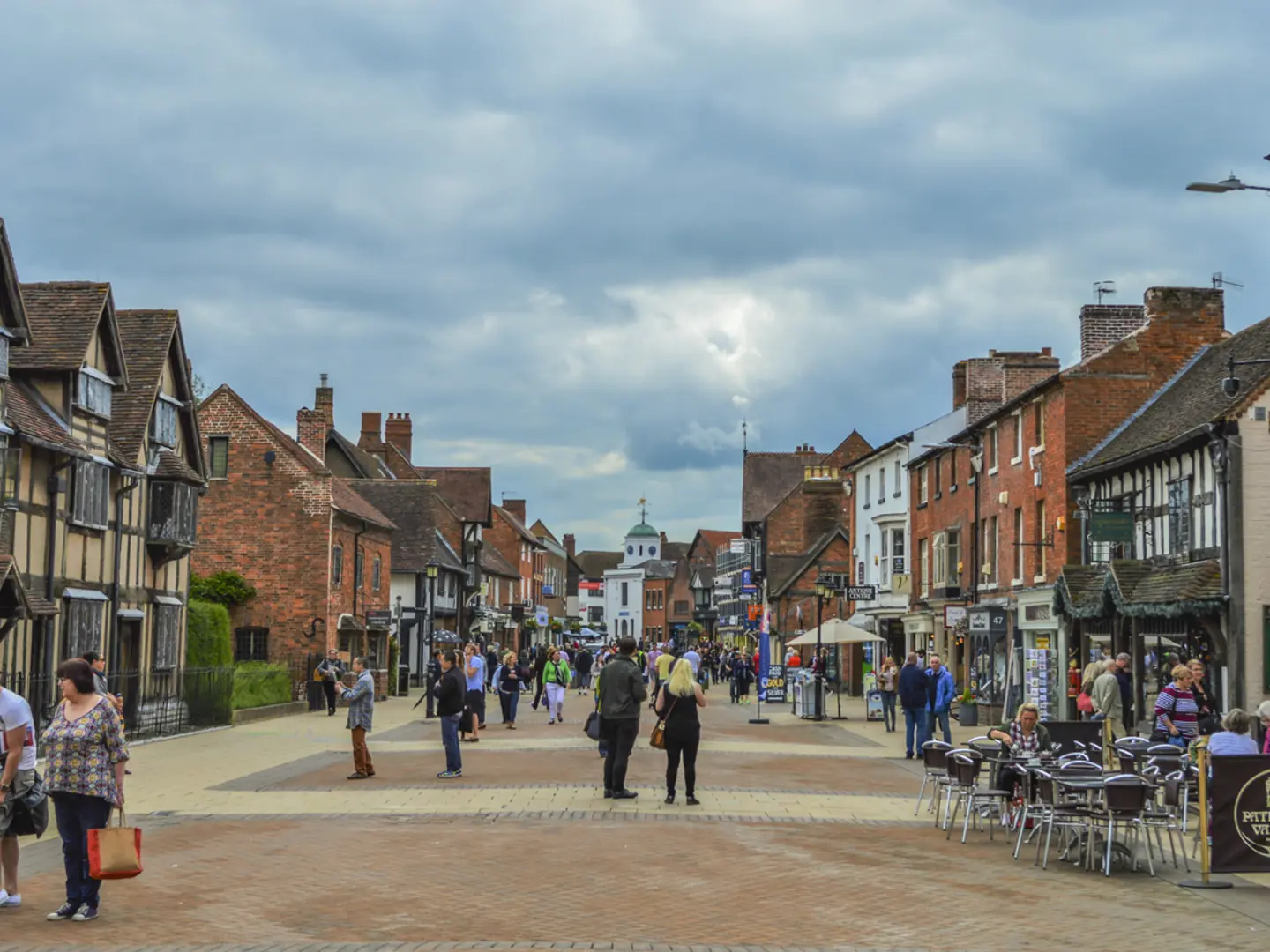 THE MECHANICAL ART & DESIGN MUSEUM
An activity perfect for a family day out, the MAD Museum is unique in the sense that it's the UK's only permanent museum that explores all forms of mechanical art and design. This interactive centre stimulates the senses and inspires kids to learn about science, tech, engineering, art and maths while having fun!
THE ROYAL SHAKESPEARE COMPANY
Why note pre-book a play at the RSC? Or, if shows aren't your thing, why not try a tour of the Company, culminating with a trip up the tower for panoramic views of the River Avon and beyond? Cheap and cheerful, tickets are just £3 for adults (£1 if you purchase tickets for another RSC tour) and kids get in for free.
CHRISTMAS, BUT ALL YEAR ROUND 
After a quirky souvenir from your trip to Stratford-upon-Avon or are you just Christmas crazy? The Nutcracker Christmas Shop is open all year around, and is home to everything from handmade wooden nativity figures and German nutcrackers through to simple decorations and stockings.