Royal Tunbridge Wells is located just 30 miles south of London and is surrounded by the glorious Kent countryside. In Georgian times, this historic spa town gained a reputation as the place to see and be seen. Today is not much different! The list of Royal Tunbridge Wells Things to Do includes simply enjoying a relaxing short break or day out, exploring the many gardens, castles, and historic houses, or indulging in a bit of shopping in Royal Tunbridge Wells.
The town's elegant architecture, especially in The Pantiles, accommodates a variety of independent shops, cafés, and restaurants. Tunbridge Wells points of interest include the Royal Victoria Place, the High Street, and the department stores of Fenwick's and Hoopers.
A diverse events programme also provides some incredible ideas when it comes to what to do in Tunbridge Wells. From Spring Gardens and Summer Sights and Sounds in the warmer months to heart warming Christmas festivities when it starts getting chilly out and regular Farmers' Markets available all year round, make sure you're in the loop regarding what's on in Tunbridge Wells so you never miss out. This exciting programme is available in Royal Tunbridge Wells and throughout the borough, including Cranbrook and the beautiful Wealden Villages.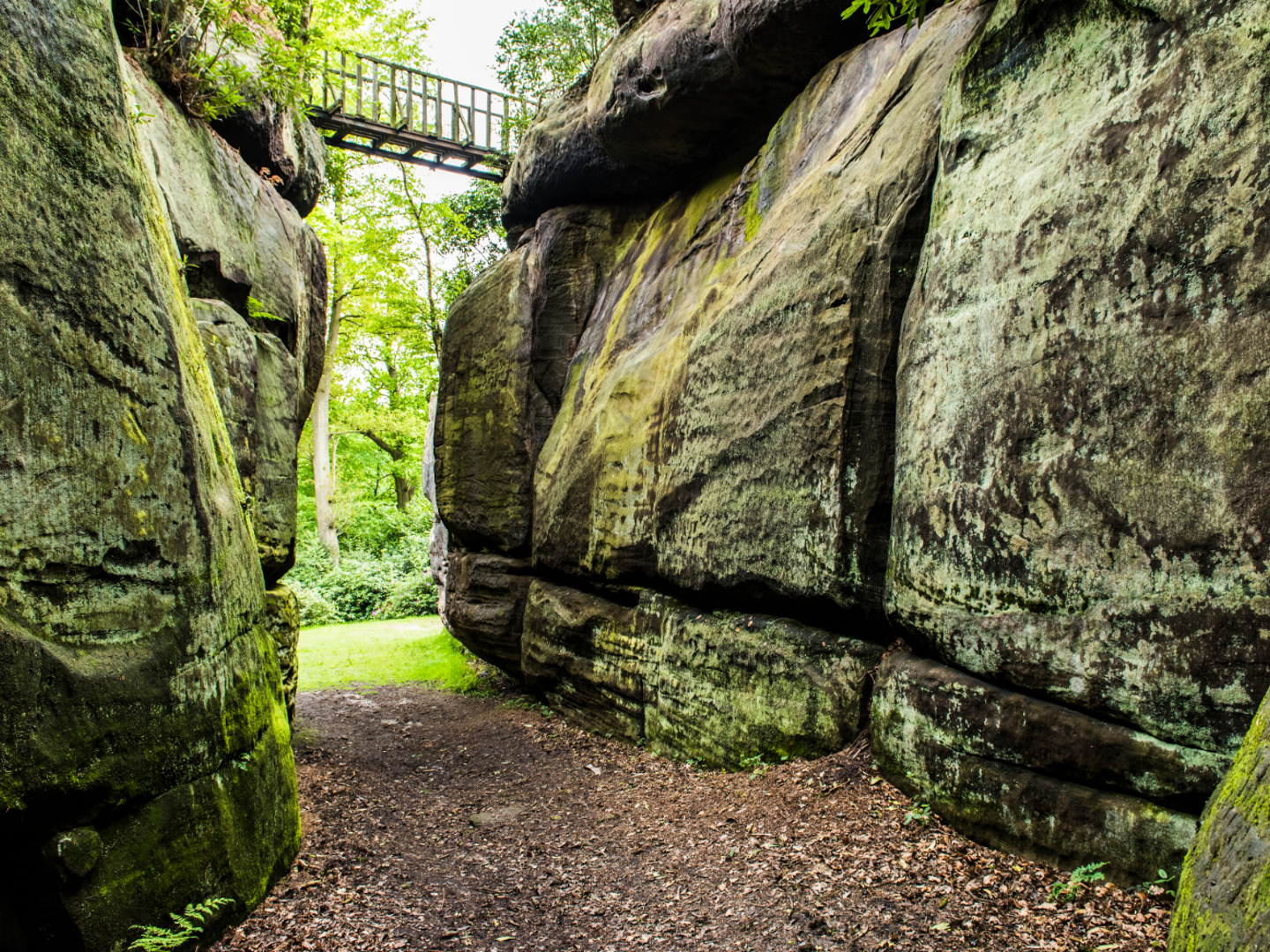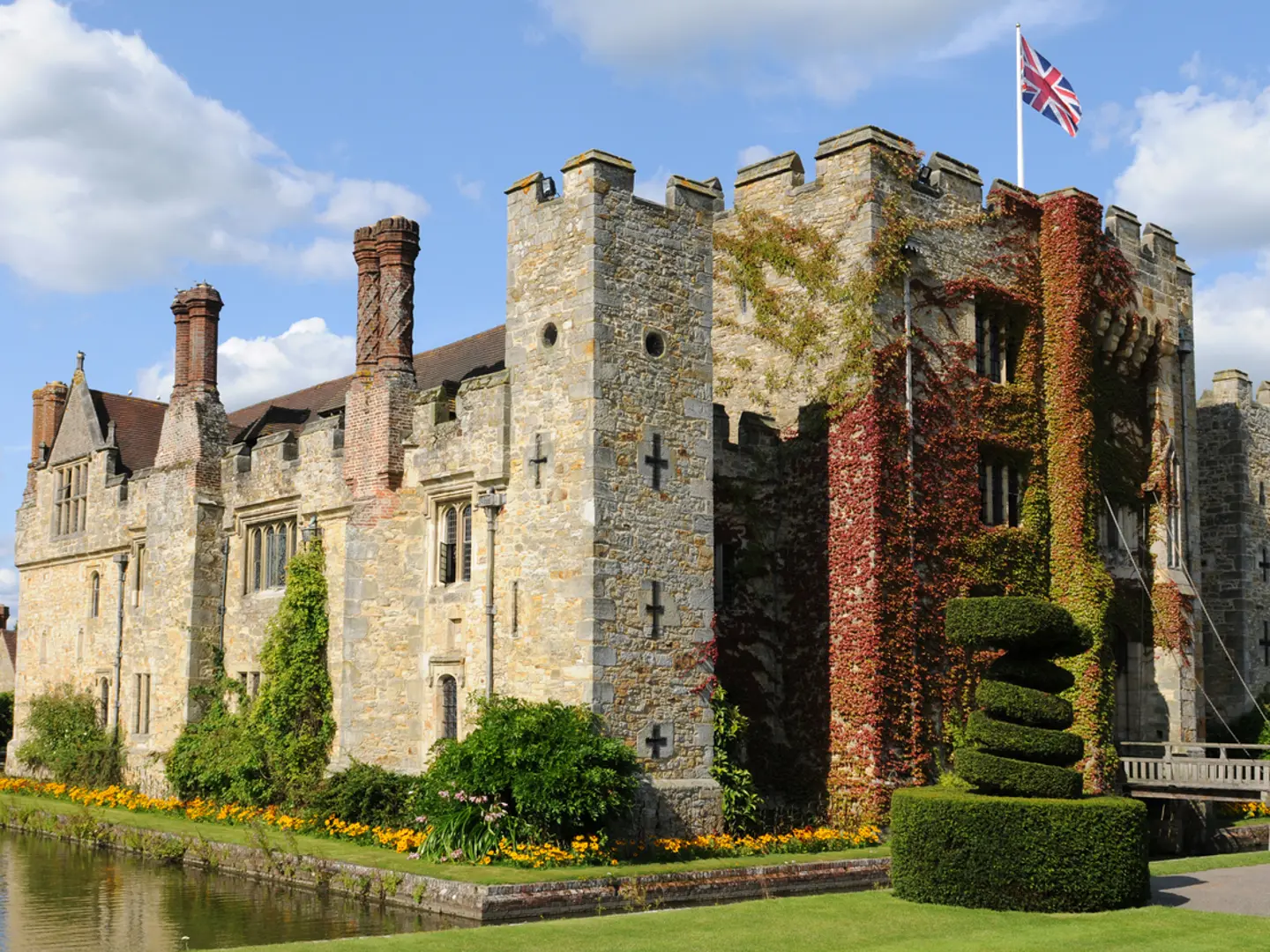 Kent is famous for its scenic countryside, and this is why, when you're looking for Royal Tunbridge Wells things to do, exploring the Tunbridge Wells Circular Walk is a must. The route is 27.5 miles long but can start and finish wherever it suits you. You'll be able to take in the superb scenery while getting your exercise in for the day!
Ashdown Forest is a main Tunbridge Wells point of interest, as it served as inspiration for the Hundred Acre Wood. Home to the beloved characters in Pooh's adventures with Christopher Robin, kids (and adults) will love exploring the woodlands. Enjoy trying to find Winnie-the-Pooh, Piglet, Eeyore, Roo, Rabbit, and Tigger in these beautiful surrounds.
Visiting Bewl Water is also one of the most popular things to do in Royal Tunbridge Wells. Take your pick from a slew of activities here, including an aqua park, bike hire, fishing, paddle boarding, and walking.
Mix With the Locals at Cosy Pubs
When you've settled into your luxury accommodations at Hotel du Vin, recharge at one of the many tap houses in the area. Things to do Royal Tunbridge Wells lists should always make provision for a little relaxation, and you'll be spoiled for choice for places to enjoy a local ale. Be sure to experience The Allotment Pub, The Bedford, The Claremont Pub and Garden, Guinea, and White Bear Tunbridge Wells while you're here.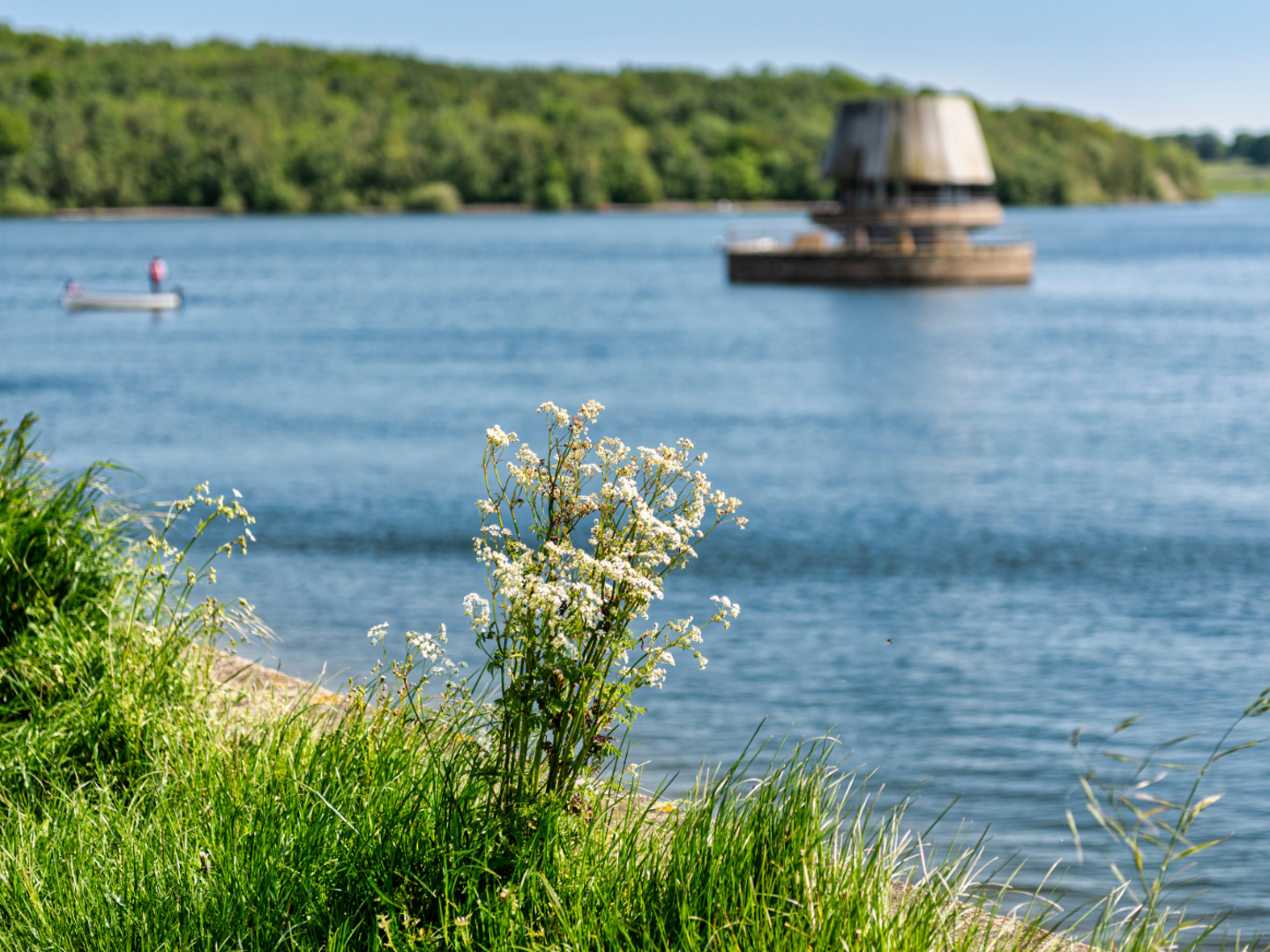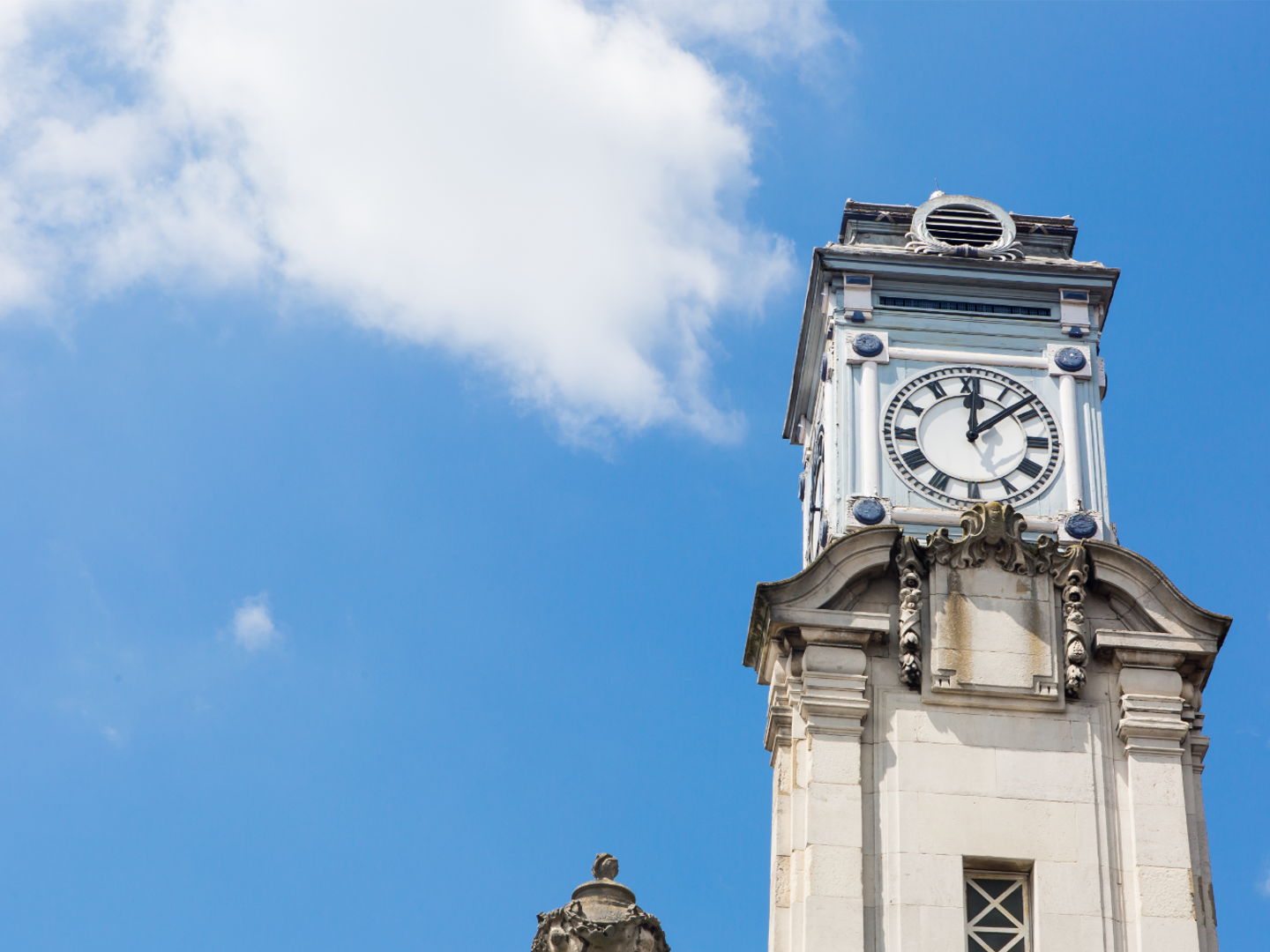 Take a Trip Back in Time
When it comes to things to do near Tunbridge Wells, exploring Scotney Castle is a must. Just a short drive away, you'll feel like you've stepped straight into a fairy tale when you first set eyes on the Elizabethan manor house replete with turrets and the moat surrounding the crumbling 14th century castle.
Let the gentle aromas of the roses and wisteria enveloping the castle spur you on to the Priest Hole. In the late 1500s, a Catholic clergyman spent time in this tiny hole in a desperate attempt to escape persecution but was forced to flee into the moat when he was discovered during a raid.