Bristol is the largest city in the southwest of England, with a population of approximately half a million. As you can imagine, there a plenty of fine attractions in Bristol that will make your visit an unforgettable one. The city lies between Somerset and Gloucestershire and has been politically administered by both counties in part at various times. However, Bristol is historically a county in its own right, and it is properly entitled the City and County of Bristol. Broadmead and Cabot Circus make up the city centre shopping area, with a massive selection of high street names, department stores, boutique shops and restaurants and cafes to choose from.
BRUNEL'S SS GREAT BRITAIN
Step aboard the award-winning Brunel's SS Great Britain for a ship shape and Bristol fashion day out! Regularly rated the top attraction in Bristol, the SS Great Britain was brought back from the Falkland Islands in 1970 and lovingly transformed into two museums and a research centre. Learn about one of Britain's greatest engineers, the gloriously named Isambard Kingdom Brunel, and discover what life was like on the ship when she sailed the high seas through interactive displays.
BRISTOL ZOO GARDENS
A visit to this city zoo is your passport for a day trip into an amazing world of animals, exhibits and other attractions. Spanning 12 acres, this award-winning garden is home to more than 400 species of animals and 100,000 rare plants from around the world. If you're a nature lover, you'll join us in rating the gardens as one of the best attractions in Bristol.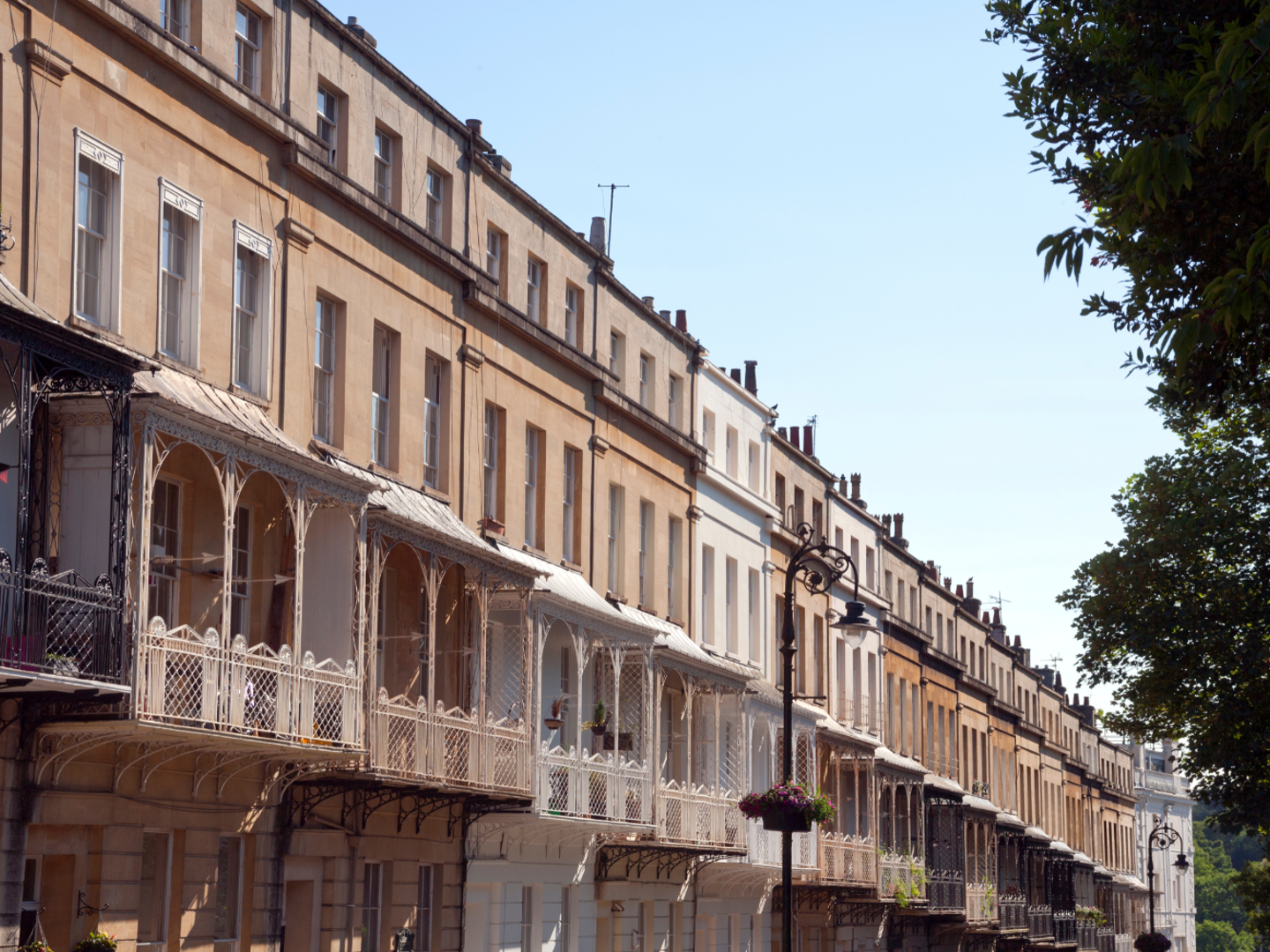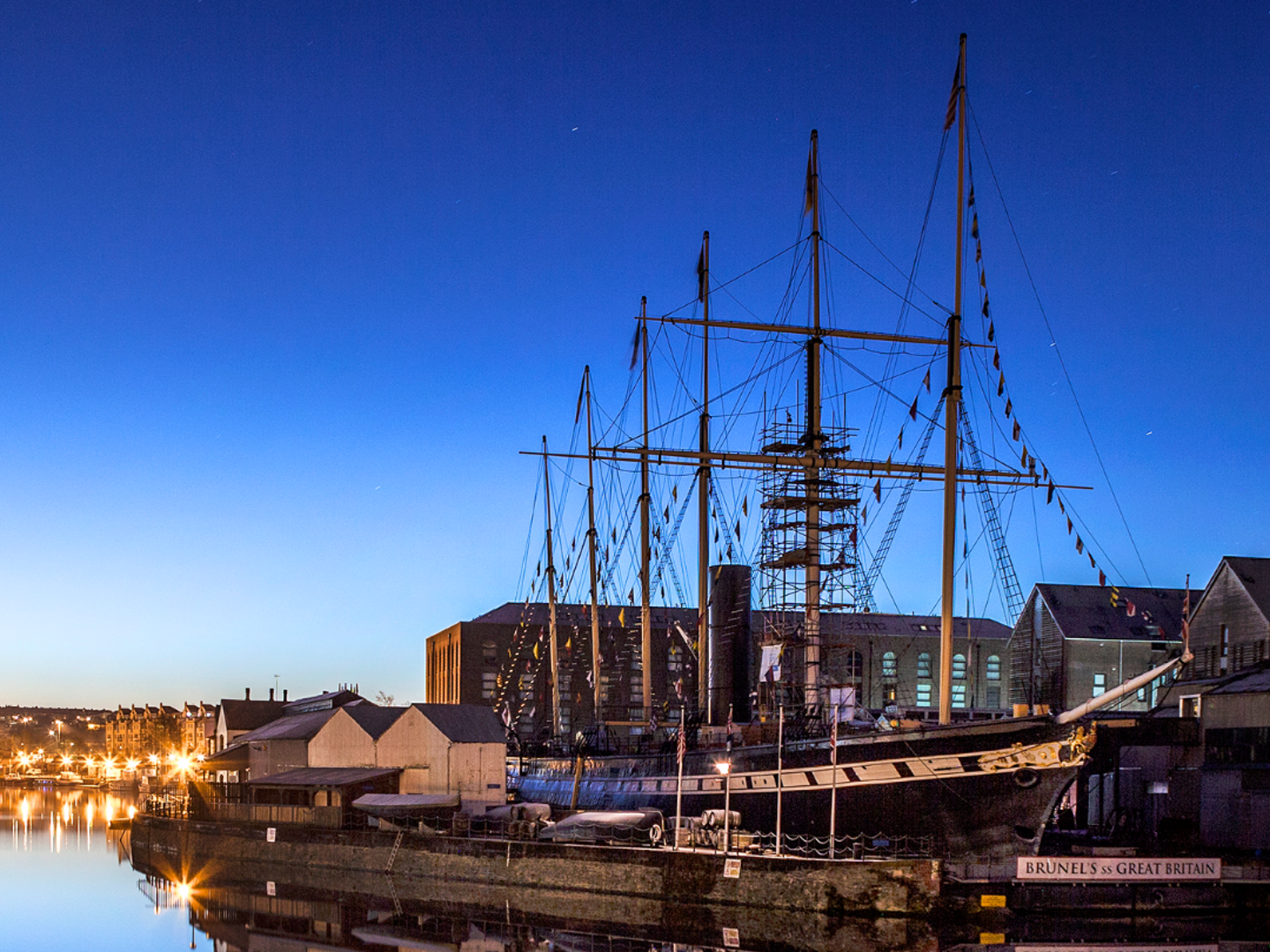 BRISTOL AQUARIUM
Spectacular aquarium in the Harbourside area that provides an amazing underwater adventure from the British coast to exotic tropical seas. With more than 1,000 aquatic creatures in more than 40 displays, the aquarium is one of the most exciting family attractions in Bristol.
M SHED
M Shed is an exciting and innovative new flagship museum for Bristol with gallery space and a packed events schedule. Delve into more than 2,000 years of history, peruse more than 3,000 objects spanning the city's social, maritime, and industrial aspects, and explore the more than 150 digitized and restored films that offer fascinating insights into the city. If you're looking for interesting things to do in Bristol city centre, this is where you'll find one of them.
BRISTOL MUSEUM AND ART GALLERY
Museum and art gallery exhibiting some outstanding collections of art, archaeology, Egyptology, and natural history in a magnificent building. As far as cultural attractions in Bristol go, the museum and art gallery are among the finest. Explore city and world history through intriguing displays in 19 galleries.
COLSTON HALL
Colston Hall is Bristol's largest concert hall, presenting concerts and entertainment by major names in rock, pop, jazz, folk, world and classical music, stand-up comedy and light entertainment, as well as local choirs, orchestras and schools.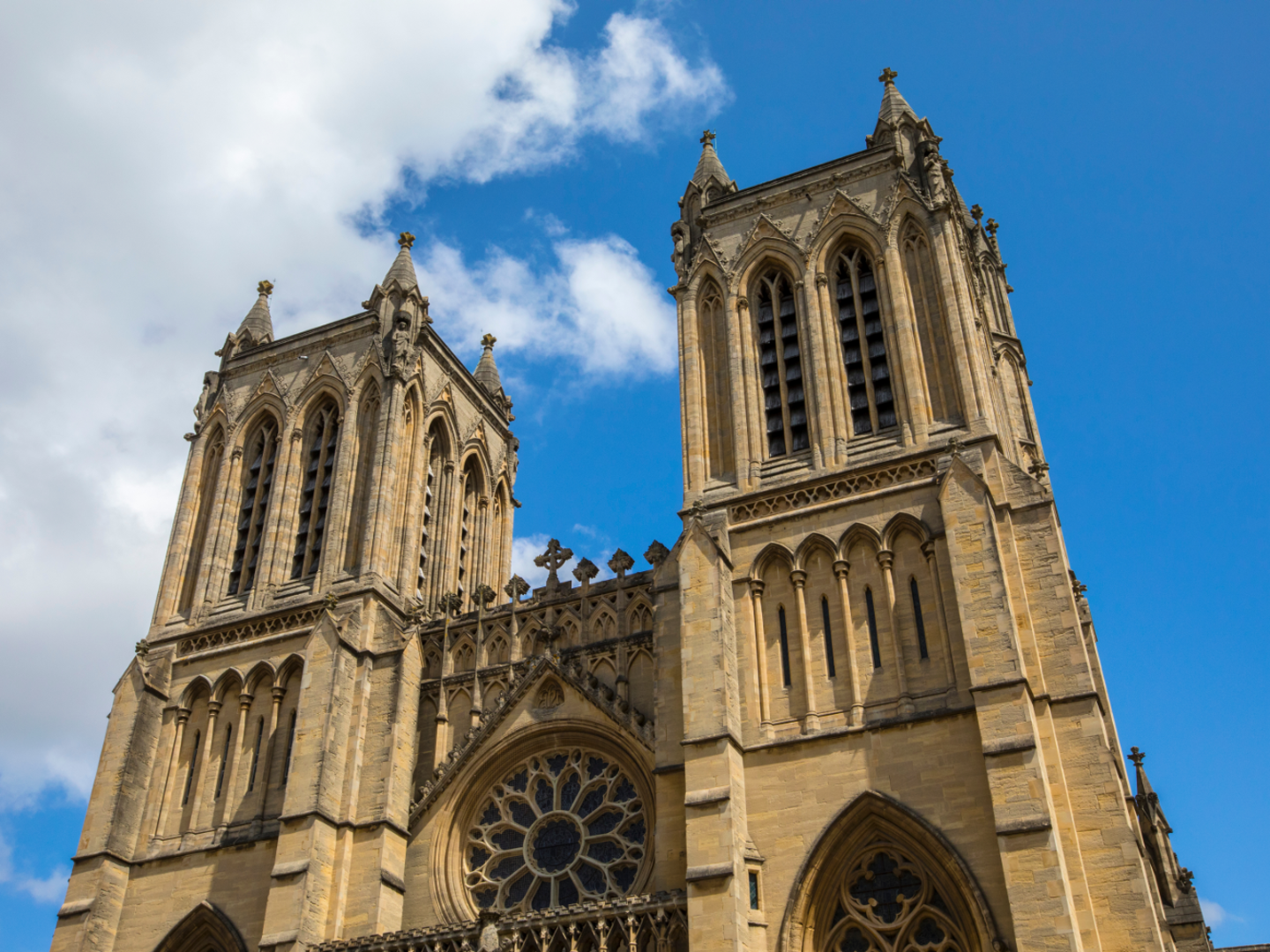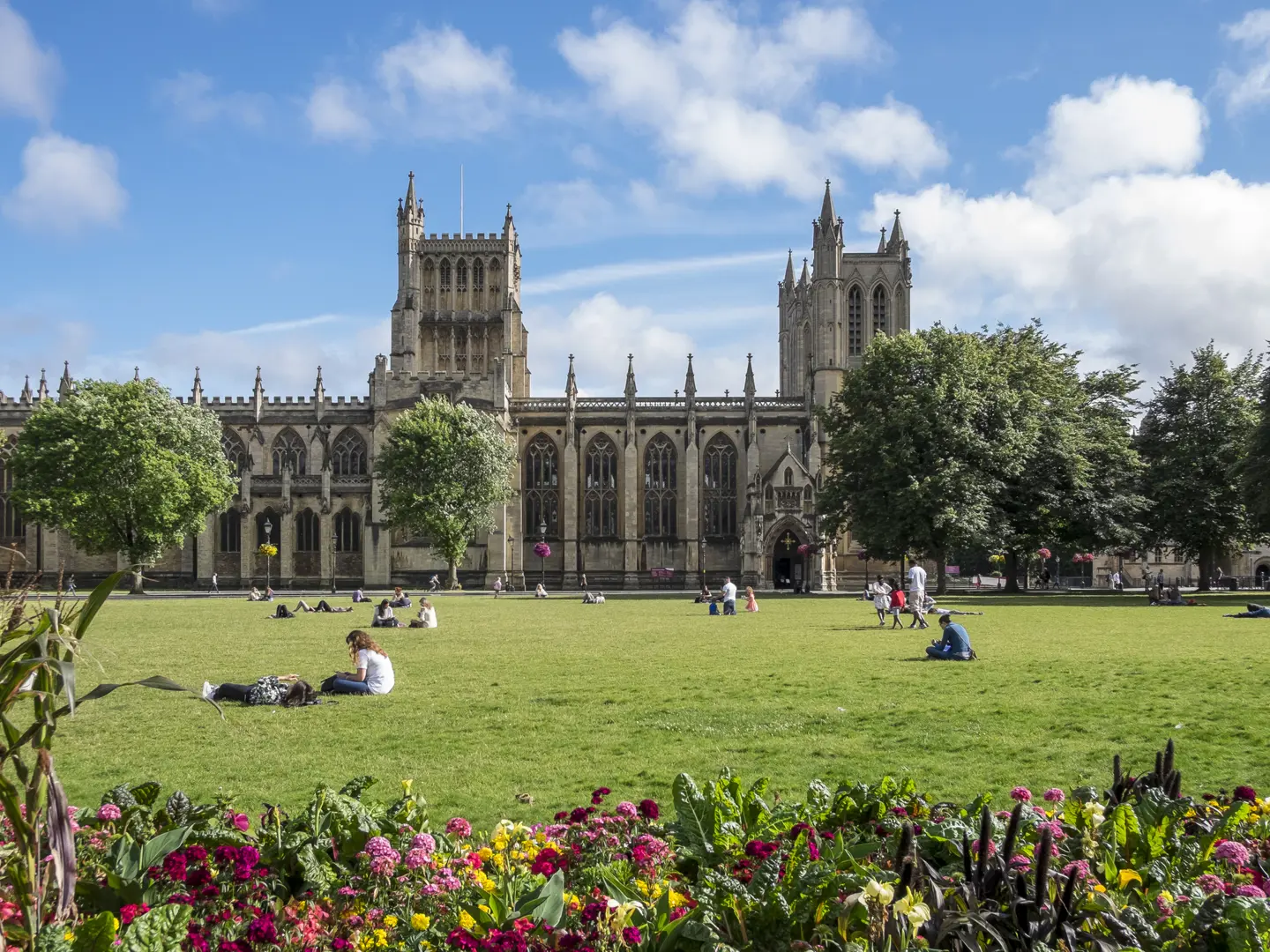 THE CLIFTON SUSPENSION BRIDGE
Designed by Brunel and opened in 1864, the Grade 1-listed Clifton Suspension Bridge is widely regarded as an icon of the city and as the famous engineer's finest work. Undoubtedly one of the top attractions in Bristol, the bridge inspires awe, both in terms of its impressive iron structure and the incredible views it offers.
HARBOUR FERRY TOUR
Bristol developed around its bustling harbour, and many of the old docks and the floating harbour remain in place. See the city from the vantage point of a ferry tour of the old harbour. A great family attraction in Bristol, the ferry tour gives you the option of hopping on and off at well-chosen stops, so you can explore Underfall's working boatyard and exhibitions, the Cottage Inn, and the Spike Island contemporary art gallery. Make lasting memories by including the top attractions in Bristol on your itinerary.