A PERFECT MATCH FOR CLIFTON VILLAGE
Why Goram & Vincent? We've heard about a local saga about the Gorge and were immediately taken by it, you'll probably agree?
The giants Goram and Vincent were two brothers in love with the beautiful Avona. She had them compete for her affection and both brothers were to dig gorges to drain a lake and prove their love. It was hot work and Goram, who had drunk too much ale, fell asleep in the sun and Vincent, the industrious brother, hew the dramatic Avon Gorge where we are based.
Explore
---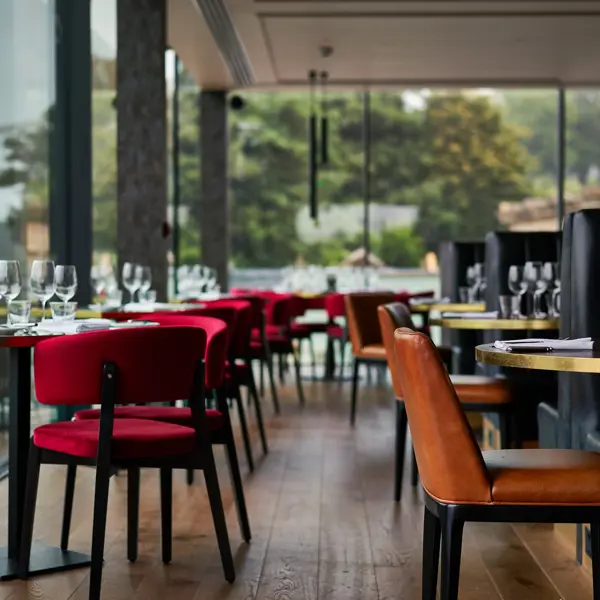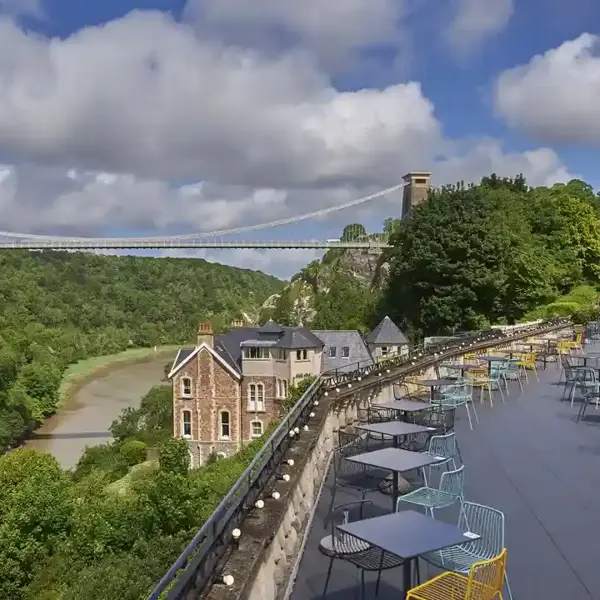 Experience Goram & Vincent
---