Exeter, in the historic county of Devon, may not be a big city but it certainly packs a punch when it comes to things to do and see. In the heart of this sublime city lies Hotel du Vin Exeter, formerly an Eye Infirmary, where historic walled gardens and striking architecture create the backdrop for a truly special experience.
Exeter cathedral
Dating back around 900 years, Exeter Cathedral is not only one of the most beautiful buildings in Devon, but in the whole country. The cathedral is a testament to those who built it with devotion, skill and creativity and is a fine example of Gothic architecture. Worth noting are the decorated tombs, an astronomical clock, and the Minstrels' Gallery.
Exeter Quayside
Exeter's Historic Quayside is one of the most attractive areas of the city, popular with locals and visitors alike for its fascinating history, interesting architecture, lively pubs and restaurants. Whether you are looking to browse antique shops, cycle around or take a relaxing boat trip, there is something for everyone at Exeter Quayside.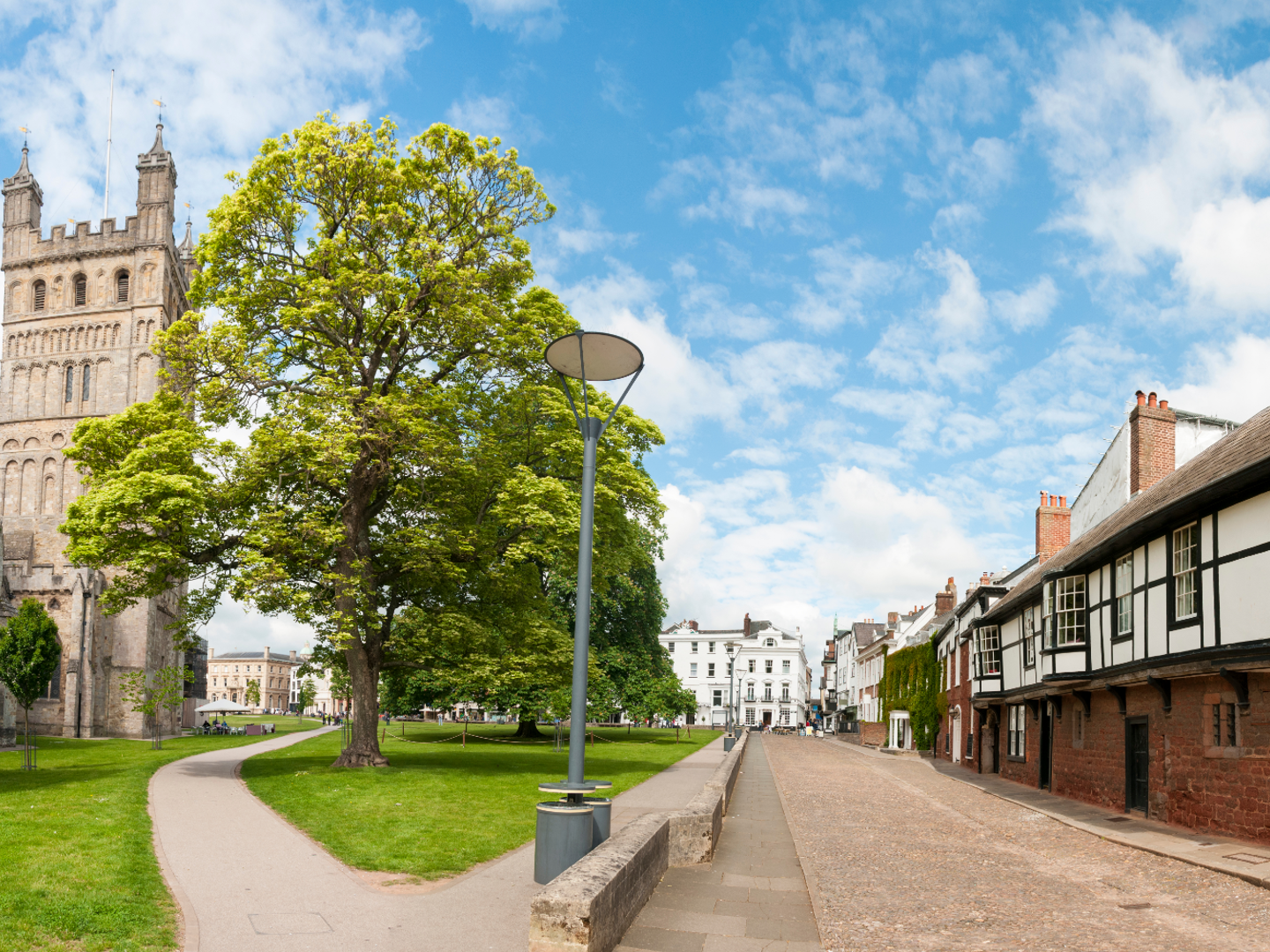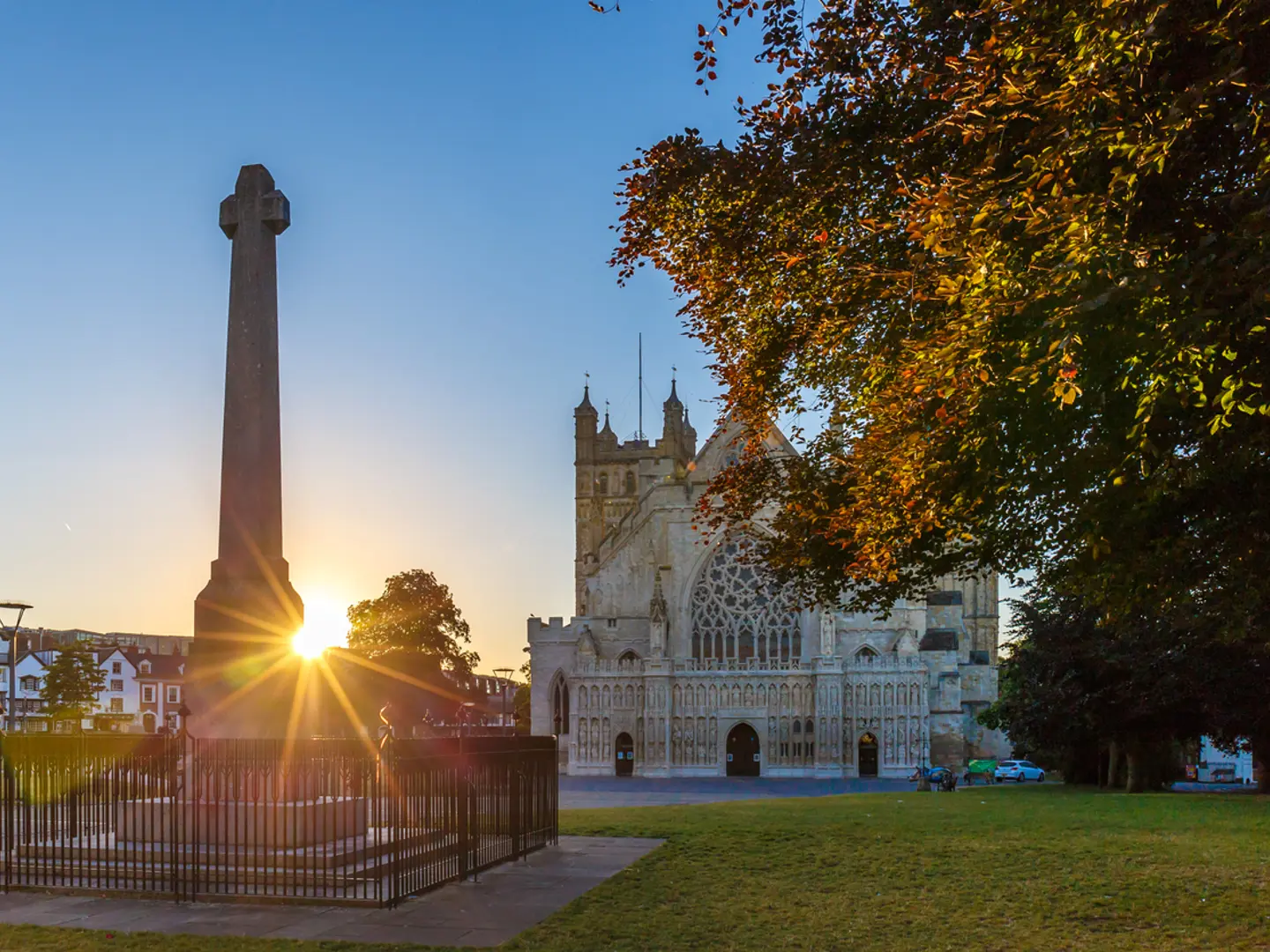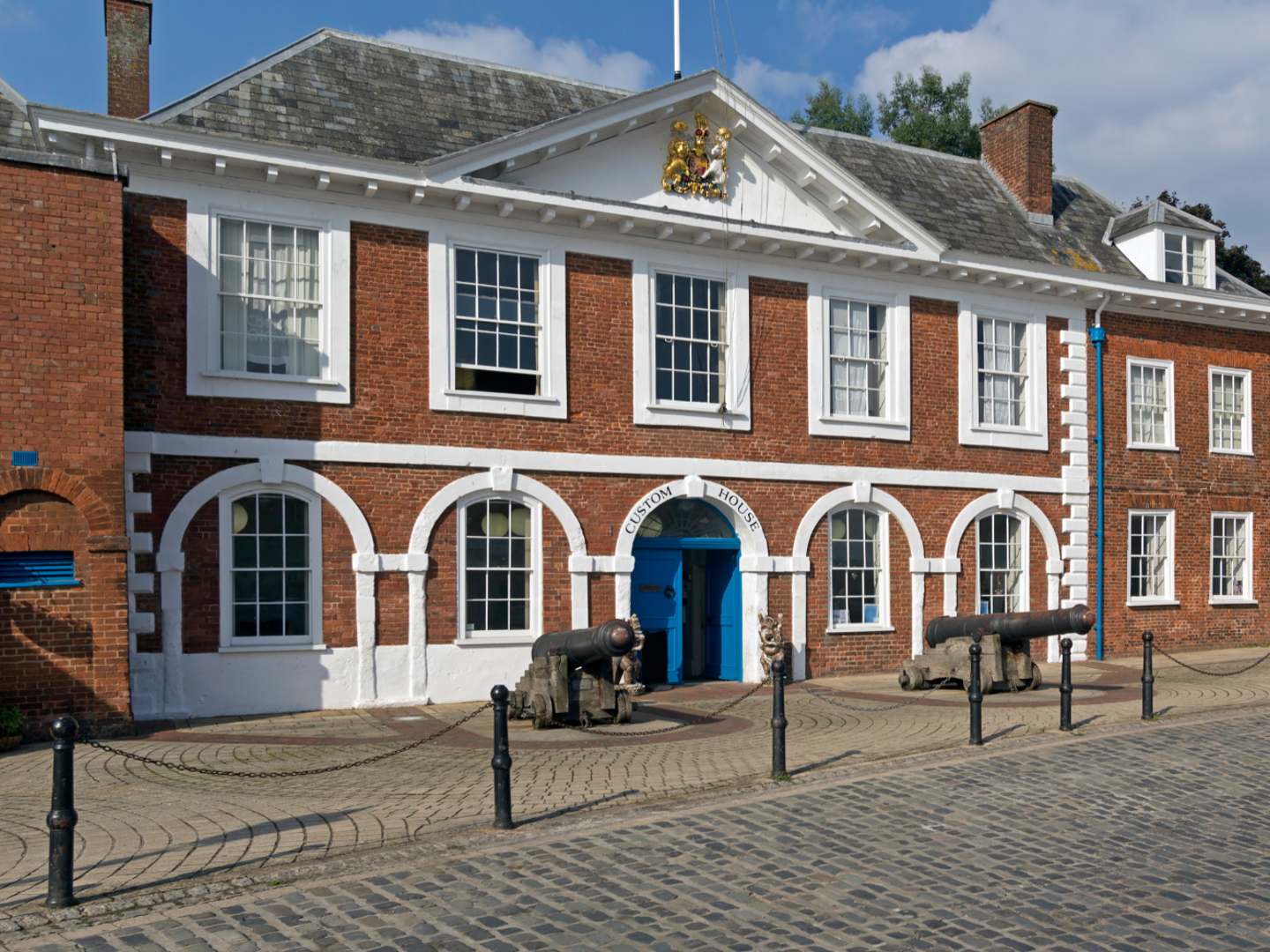 THE ROYAL ALBERT MEMORIAL MUSEUM
Exeter's world-class museum has stunning displays, revealing Devon and Exeter's rich history and global connections. Exotic animals, birds and insects delight children and the World Cultures galleries display stunning items from all over the world. With a changing calendar of touring exhibitions and regular events, there is always something to see, whatever the season.
DAY TRIP TO THE NEARBY TOWN OF TOPSHAM
A beautiful estuary town on the River Exe, with a rich maritime history. Just 4 miles from Exeter it is within easy reach by bus or train on the Avocet Line, one of the most scenic rail journeys in the country. During your day trip, visit Topsham Museum, housed in an elegant 17th century Dutch-style merchant house, to find out more about the history of this town.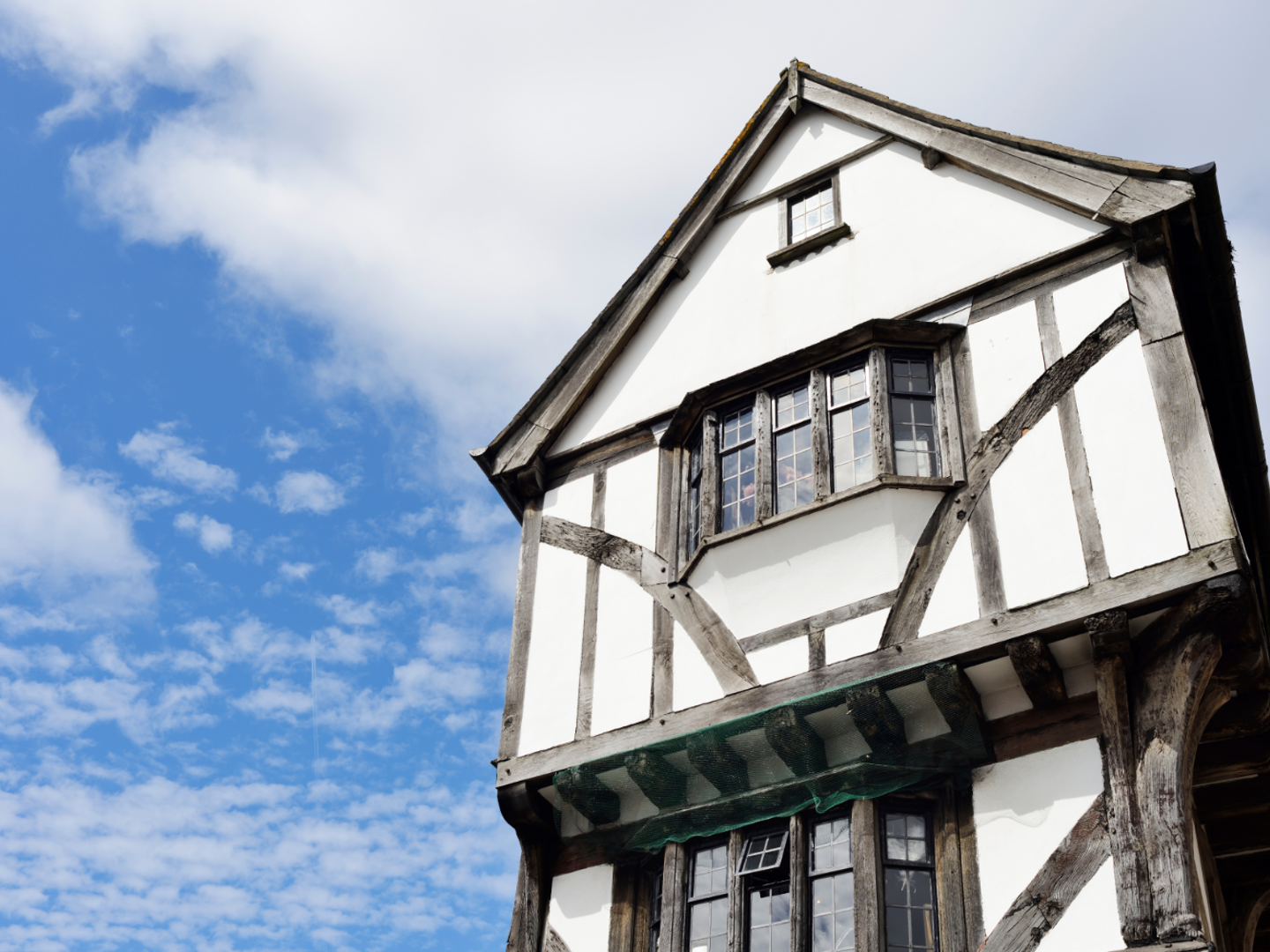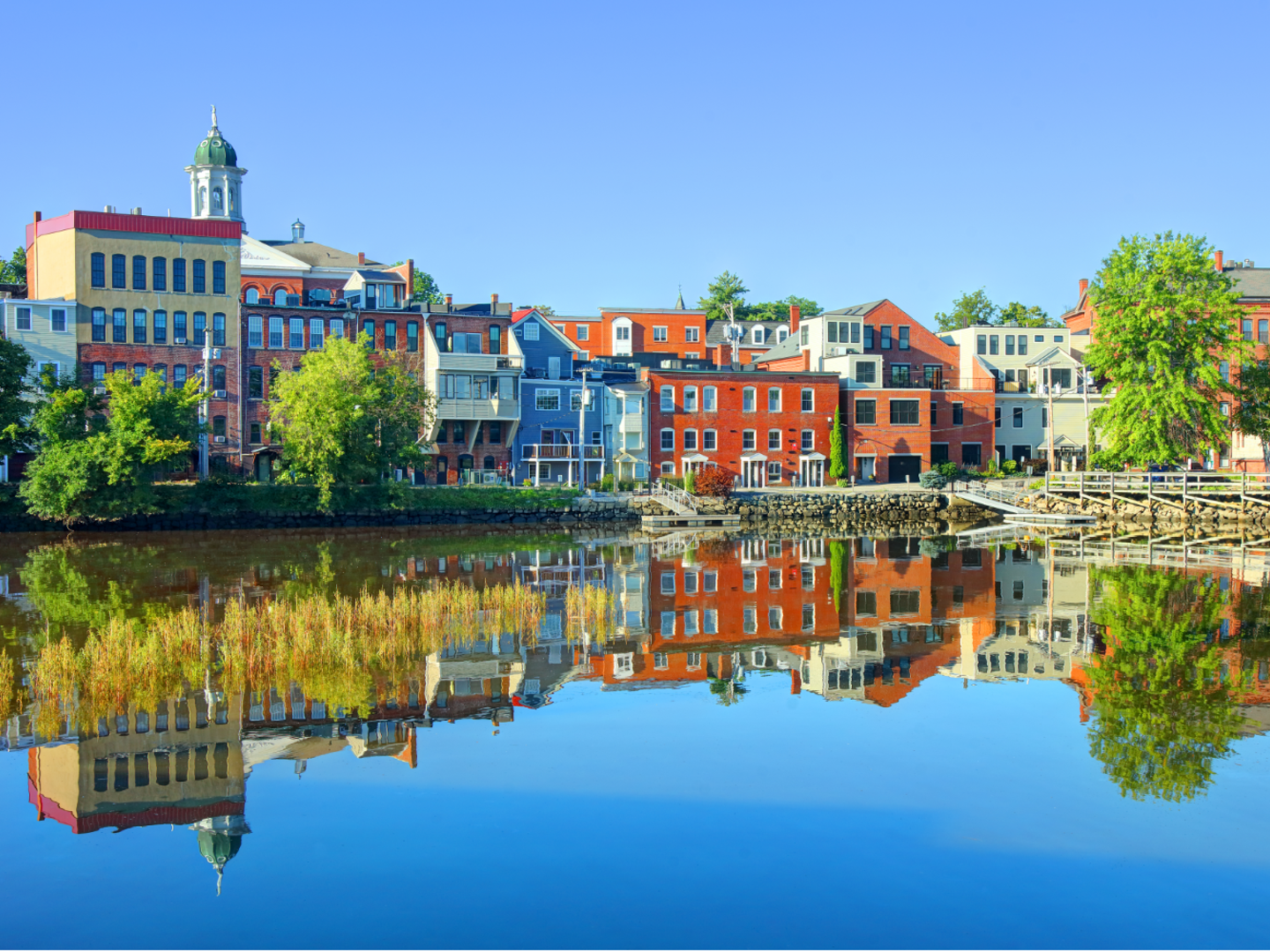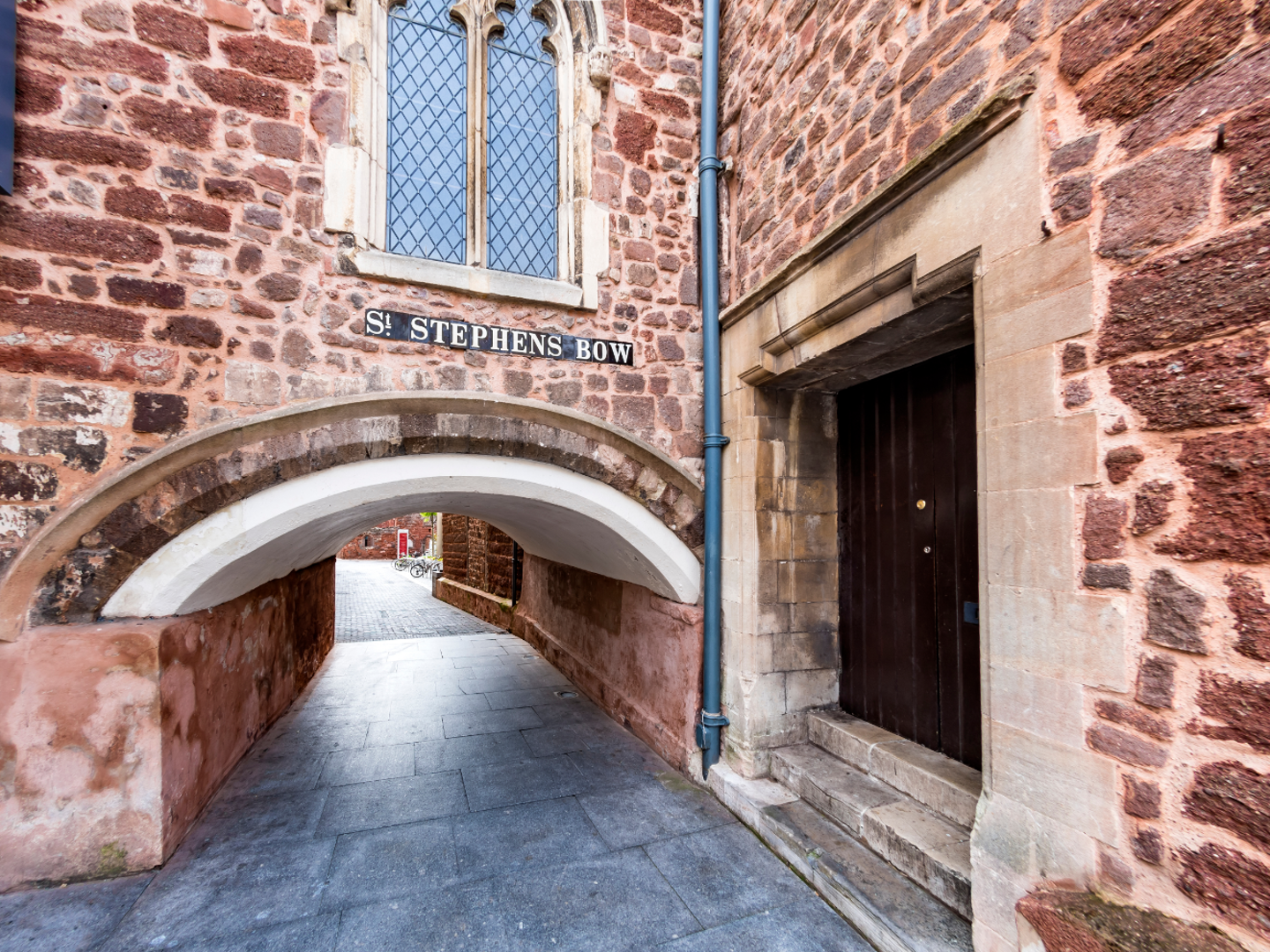 DARTMOOR NATIONAL PARK
A vast tract of largely untamed countryside filled with huge richness and diversity stretching across 368 square miles. That's the beautiful Dartmoor Park.
 It's a landscape quite unlike any other, populated by lofty granite tors, mysterious hut circles and standing stones, ancient woodlands, sturdy clapper bridges, rushing streams, Dartmoor ponies, busy towns and small villages.
For more exciting things to do, current events and Insider information, we strongly recommend "Visit Exeter".