Founded in the 12th century, and best known for the annual Royal Regatta, Henley-on-Thames attracts some of the world´s finest rowers. Statues of those great Olympians Sir Steve Redgrave and Sir Matthew Pinsent greet visitors to the town´s award winning River and Rowing Museum, which is one of the best things to do in Henley-on-Thames.
Henley also attracts golfers to local courses, is home to the nationally known Henley Hawks rugby club and successful cricket and football clubs as well as a privately-owned polo ground.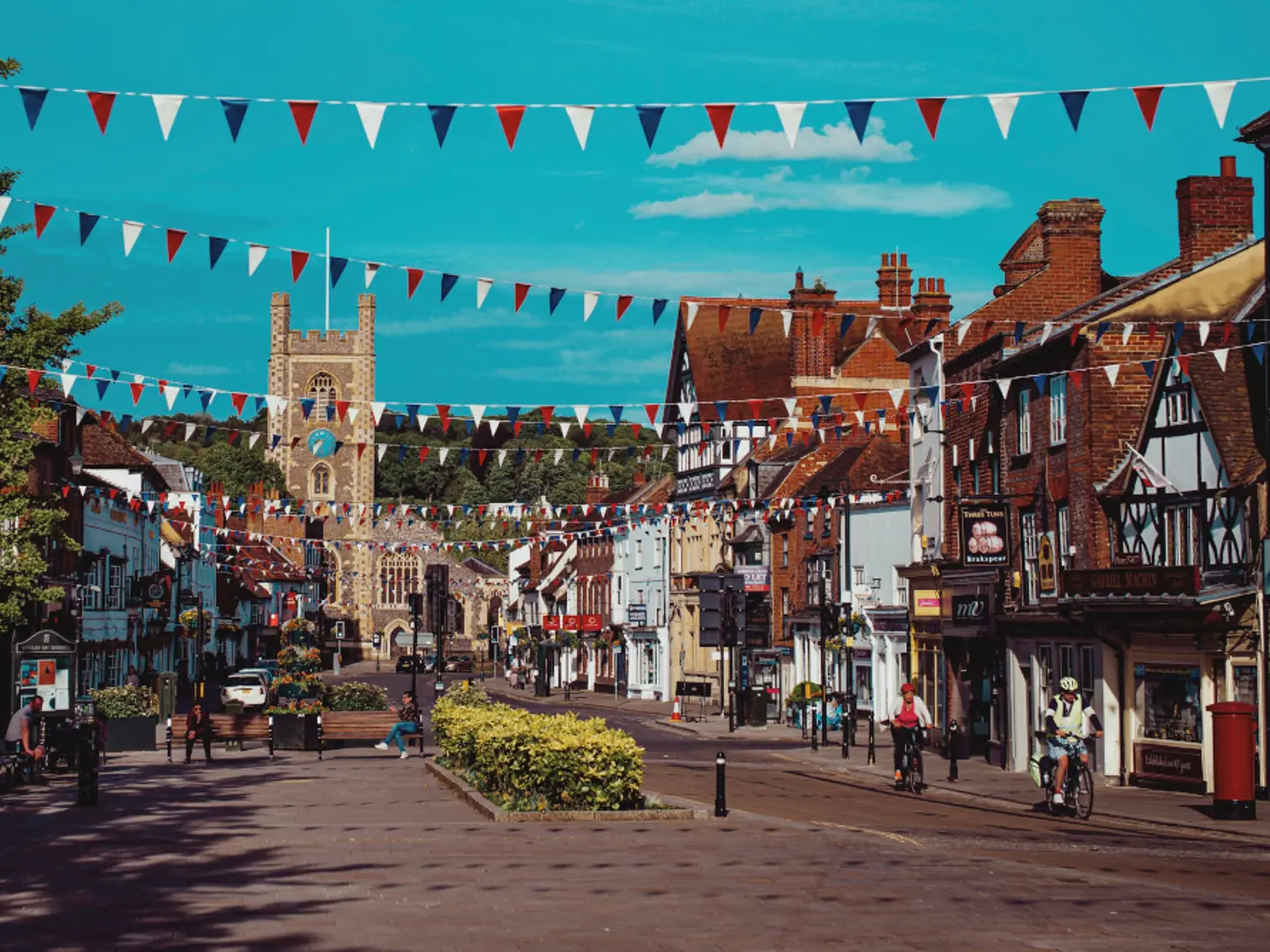 HARLEYFORD GOLF CLUB
If you're looking for a bit more sport, the Harleyford Golf Club is set in truly magnificent surroundings, nestled by the River Thames just minutes from Henley-on-Thames. Discovering Harleyford for the first time is like uncovering a hidden treasure. As a guest of Hotel du Vin Henley you will receive preferential green fees. For more details, please speak to the Hotel's reception who will be delighted to assist you.
KUBU SPA
Hoping for some relaxation while visiting? We recommend KuBu Spa. KuBu is an urban day spa offering unique and authentic relaxation and beauty rituals, making it one of the most indulgent things to do in Henley-on-Thames. Located just a few minutes' walk from the hotel, KuBu Spa is a luxurious haven of peace and tranquillity in which to relax and unwind. A selection of spa rituals and indulgences combine eastern philosophy with 21st century western culture to suit every client so you can enjoy your journey towards total wellbeing.
MIDSOMER WALKING TRAIL
If you're a fan of the Midsomer Murders TV series, the Midsomer Murders Walking Trail won't leave you wondering what to do in Henley-on-Thames. The trail takes you to various locations used for filming the series, such as Hambleden Lock & Village, Fairmile Cemetery, the Market Square and Town Hall, Henley Bridge, and Argyll Pub, where you'll find a brass plaque for the detectives. Of course, you'll also be sleeping and eating in one of the locations – our very own Hotel du Vin appeared in several episodes!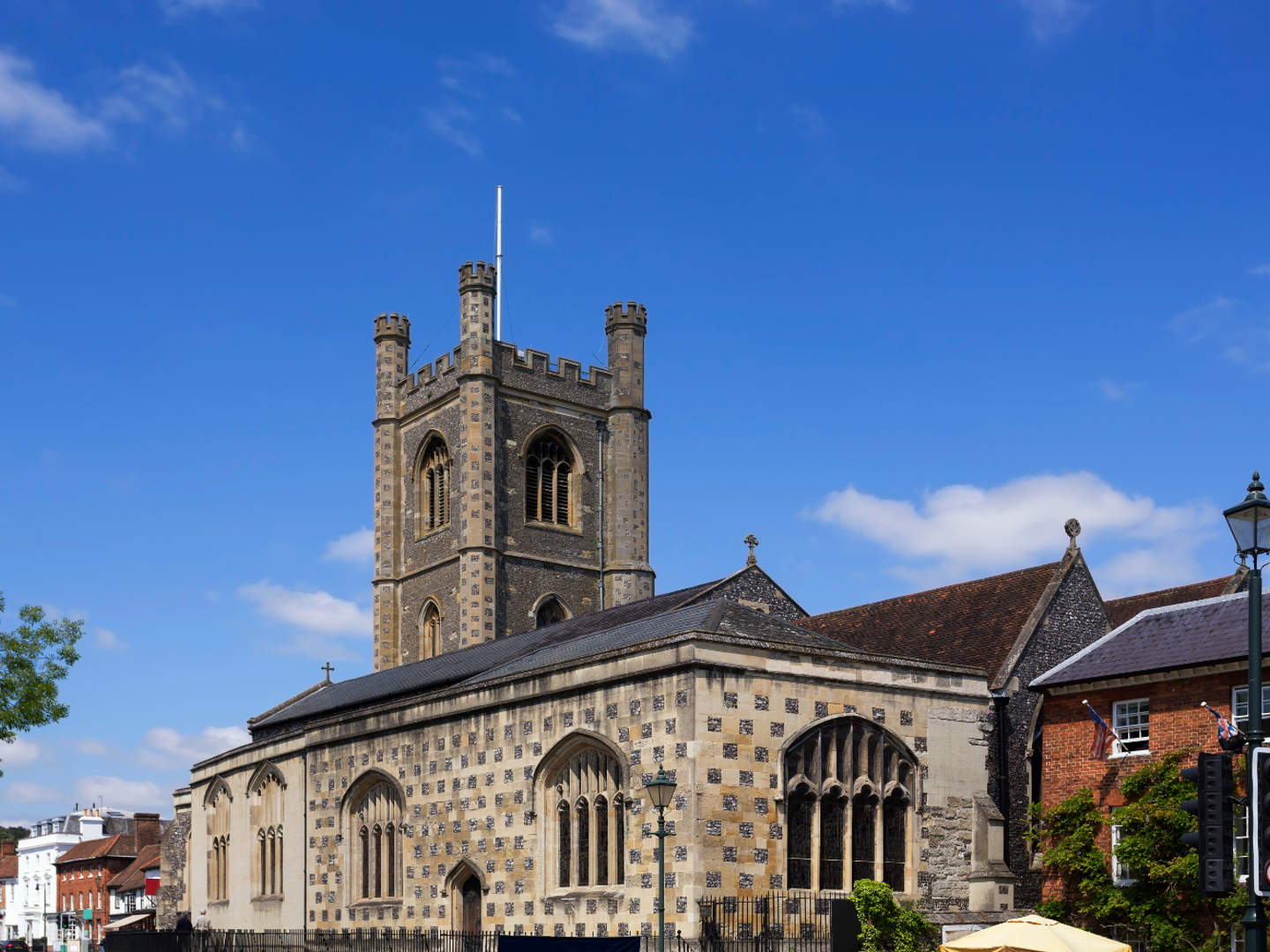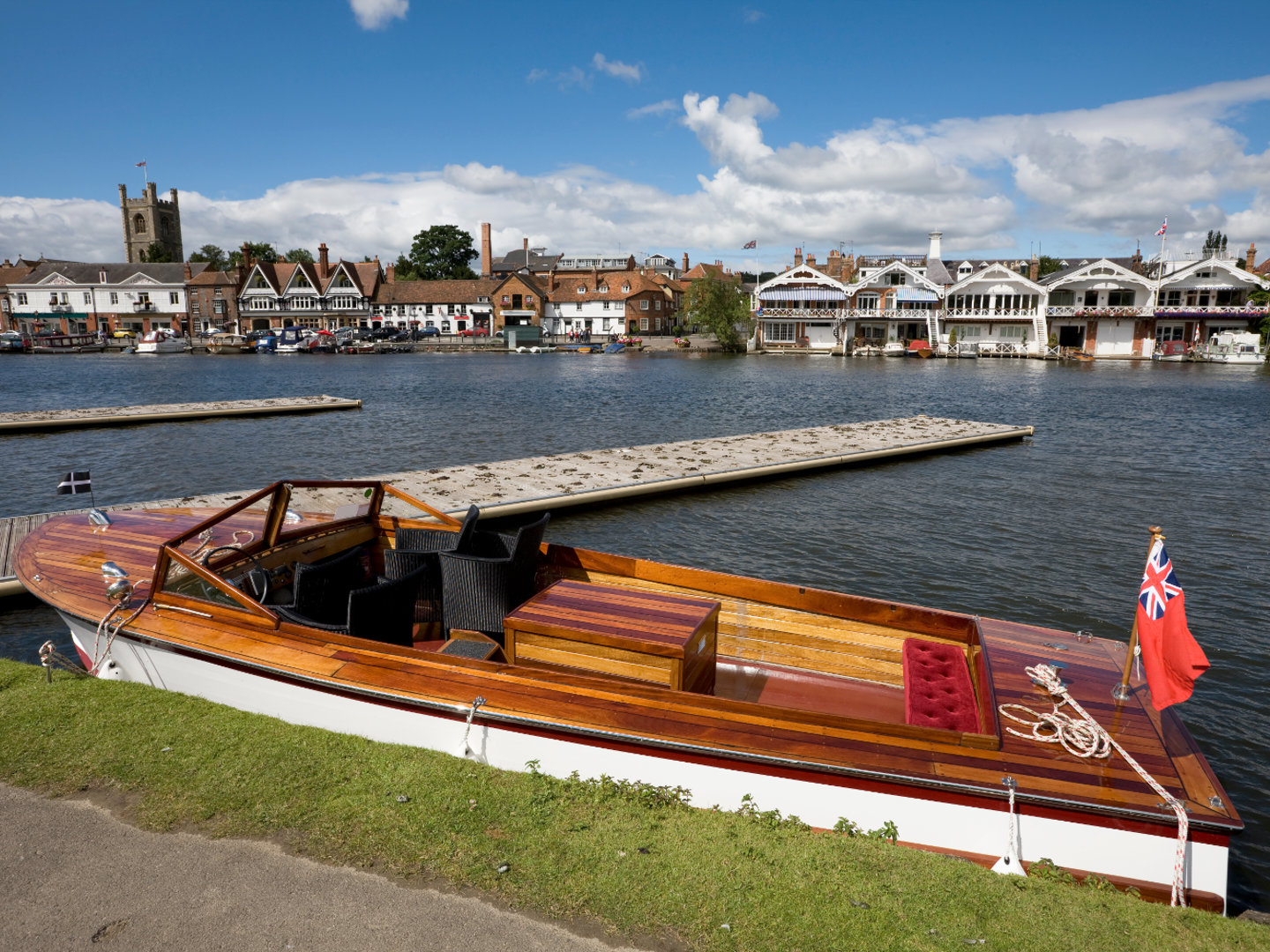 FAIRMILE VINEYARD
If you're an oenophile, one of the best things to do in Henley-on-Thames is visiting Fairmile Vineyard. The award-winning vineyard offers tours and direct sales on certain days of the week, and you're more than welcome to bring a picnic lunch (or have one delivered to the vineyard) when you visit.
MILL & MARSH MEADOWS
Get back to nature in the Mill & Marsh Meadows formal and informal parks on the bank of the Thames. You'll find a café, putting green, children's playground, a bandstand and a summertime tourist information office where you can hire deck chairs in Mill Meadows. If you're visiting in summer, don't miss one of the weekend concerts at the bandstand. Marsh Meadows is home to rough grass, hedges, trees, and a wildlife area with a flowery meadow, shallow ponds, and small reed bed. Whatever your preference, you'll agree that spending time in these parks is one of the top Henley-on-Thames things to do.
HENLEY ALE TRAIL
Numerous traditional and contemporary pubs are to be found in Henley-on-Thames. The best way to visit a few of them is by following the Henley Ale Trail. Following the trail will take you to local institutions such as the Anchor, Angel On the Bridge, Bull On Bell Street, and the Saracen's Head. You'll get a free t-shirt if you complete the trail by visiting the Bull or the Saracen's Head.
Take the time you spend in this delightful town to the next level with the best things to do in Henley-on-Thames.