Winchester, England, is a unique heritage city just an hour southwest of London. Winchester attractions include a magnificent cathedral, several award-winning pubs and restaurants, and a tempting array of independent shops. And all these Winchester tourist attractions are surrounded by fabulous rolling countryside and pretty Hampshire villages.
Winchester is the ancient Capital of Wessex, the County Town of Hampshire, England. It's the burial place of many of England's Kings, Queens, Saints, and famous people such as Jane Austen, Izaac Walton, and Keats. Here the rule of Common Law was established, the Domesday Book compiled, and the Winchester Bible written. Many ancient institutions, such as hospitals, schools and religious foundations, still survive to influence daily life in the city and stand as top Winchester tourist attractions these days.
WINCHESTER CATHEDRAL
This is a Winchester attraction with incredible stories to tell, including the one where a diver spent five years in the mud beneath it to fix the foundations! It dates back to AD 642, so there are many more tales that deserve to be heard.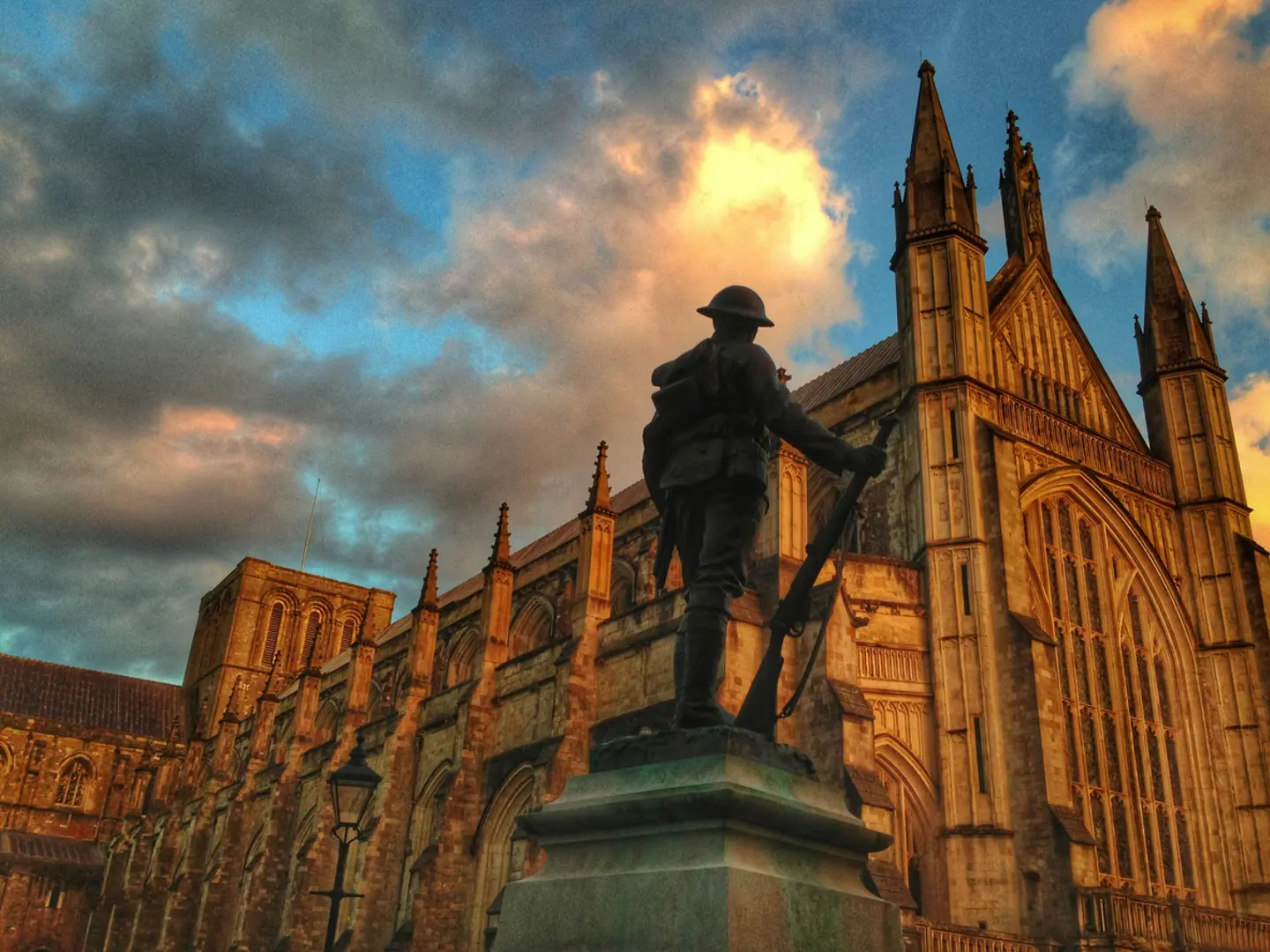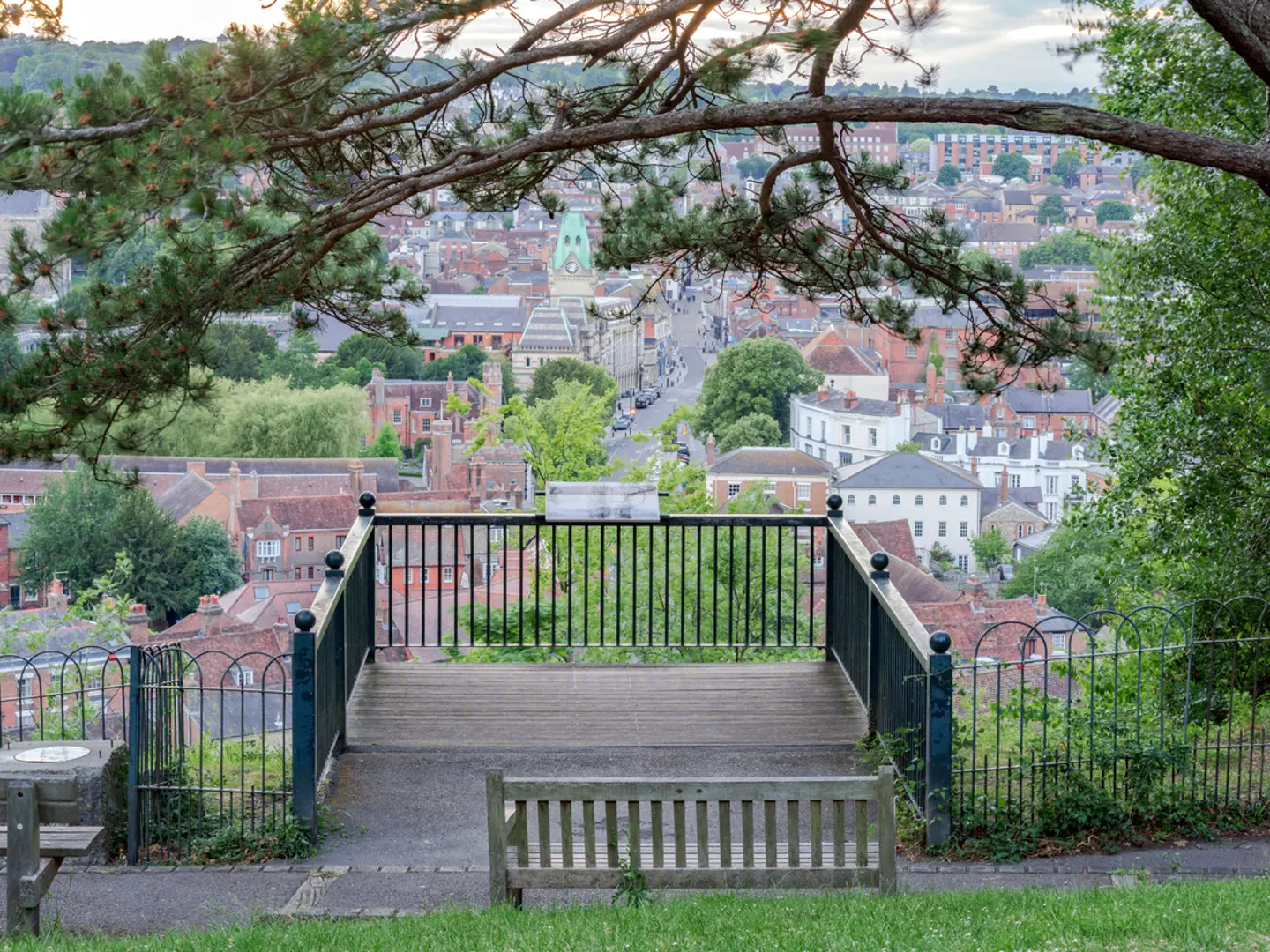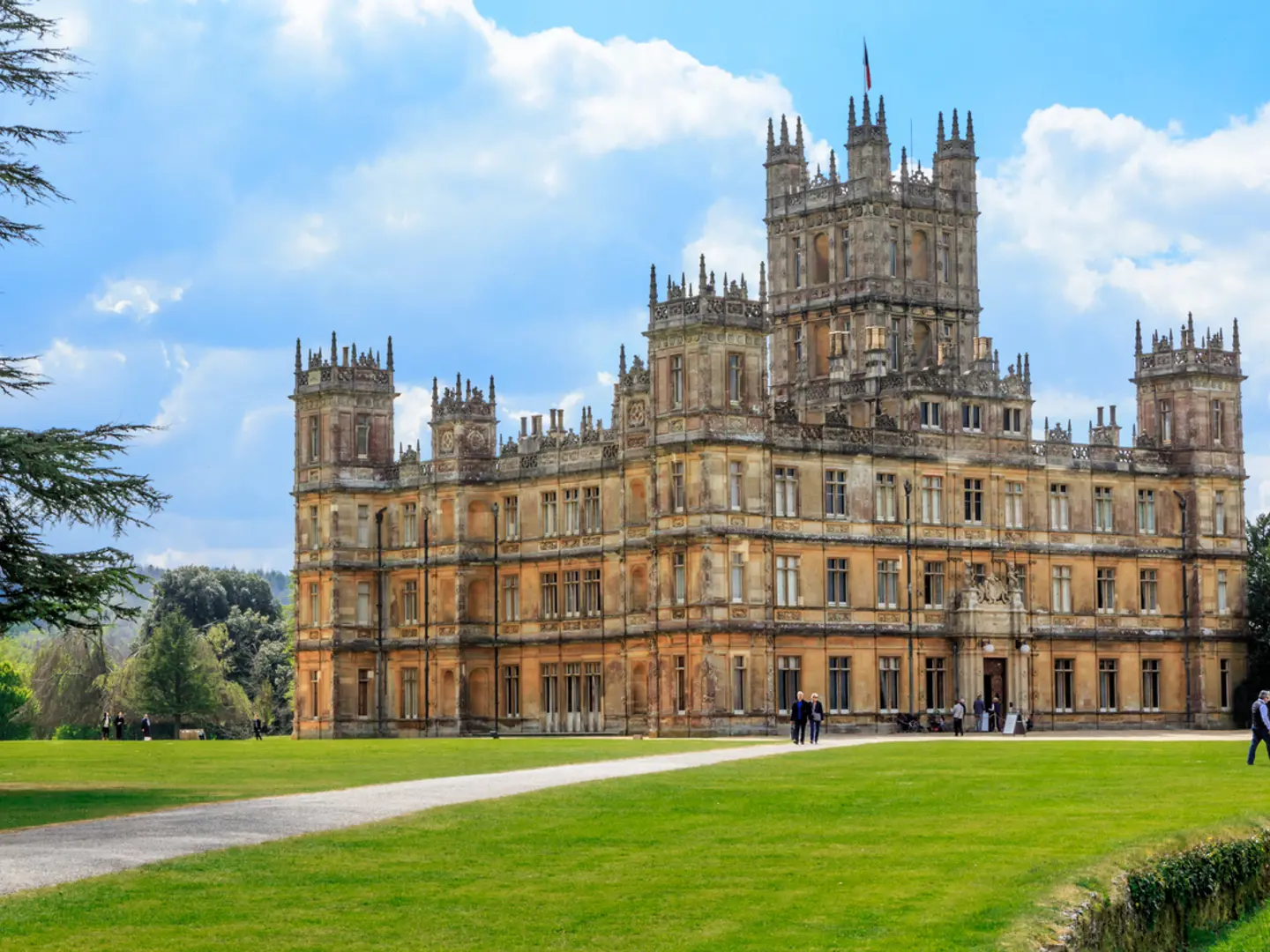 THE GREAT HALL
One of the most popular Winchester tourist attractions, The Great Hall is where you'll see the round table featured so prominently in Arthurian legend. The fact that it's a recreation produced specially to order by Henry VIII makes it that much more interesting.
THE RIVER ITCHEN
If you're looking for more relaxing things to do in Winchester, then a ramble along the banks of the River Itchen will suit you perfectly. This river is internationally important and has been designated as a Site of Special Scientific Interest. It achieved this status because of the high-quality habitat it provides for a range of protected species. Who knows? You may well spot an Atlantic salmon, otter, southern damselfly, water vole, or white-clawed crayfish on your walk.
THE WINCHESTER SCIENCE CENTRE & PLANETARIUM
This Winchester attraction will interest almost everyone with its interactive exhibits and hands-on displays. It's been open since 2002 and is located just outside the city. The fact that its main buildings are an enormous globe and massive pyramid means that it's easy for even first-time visitors to the city to find.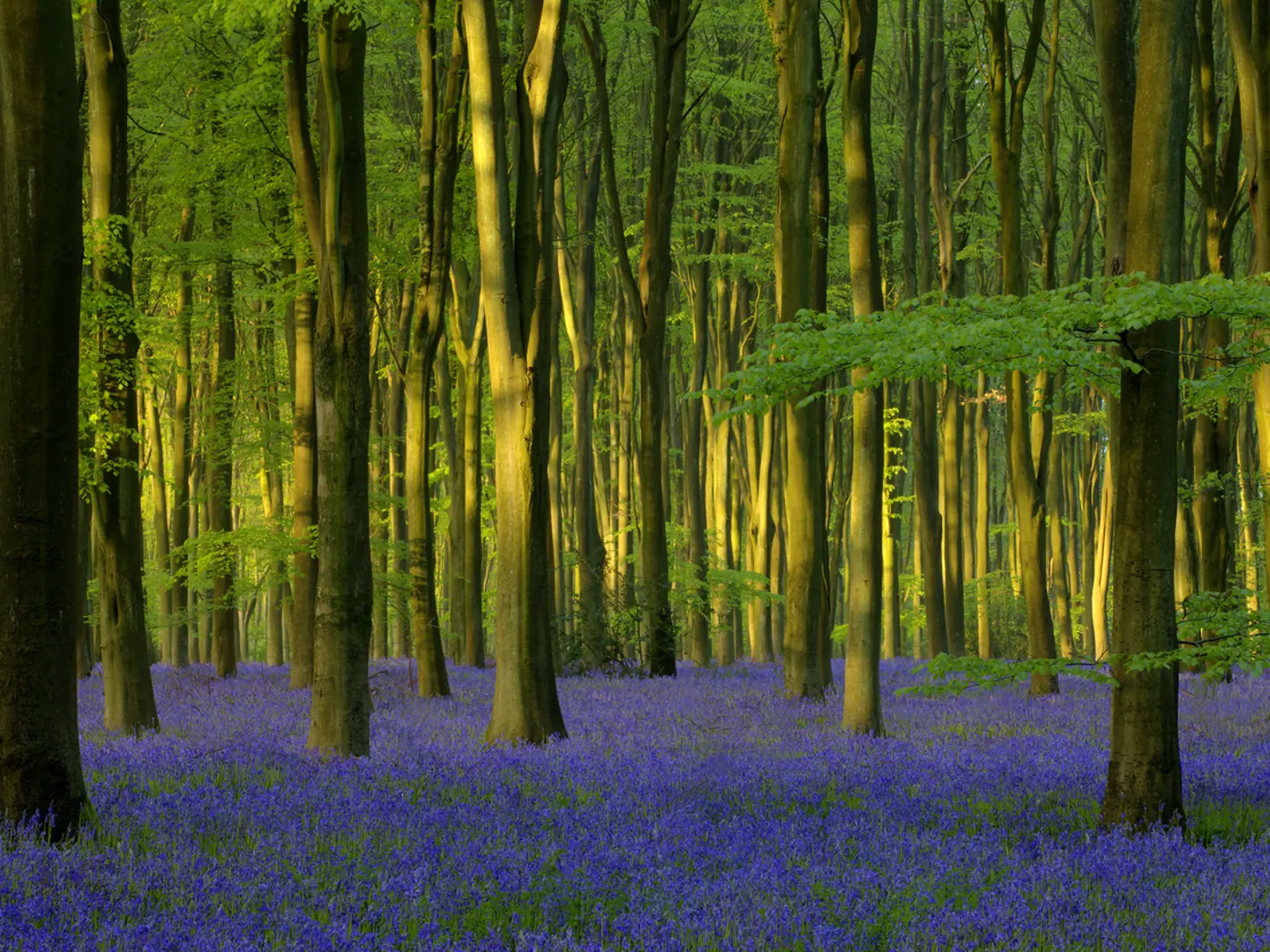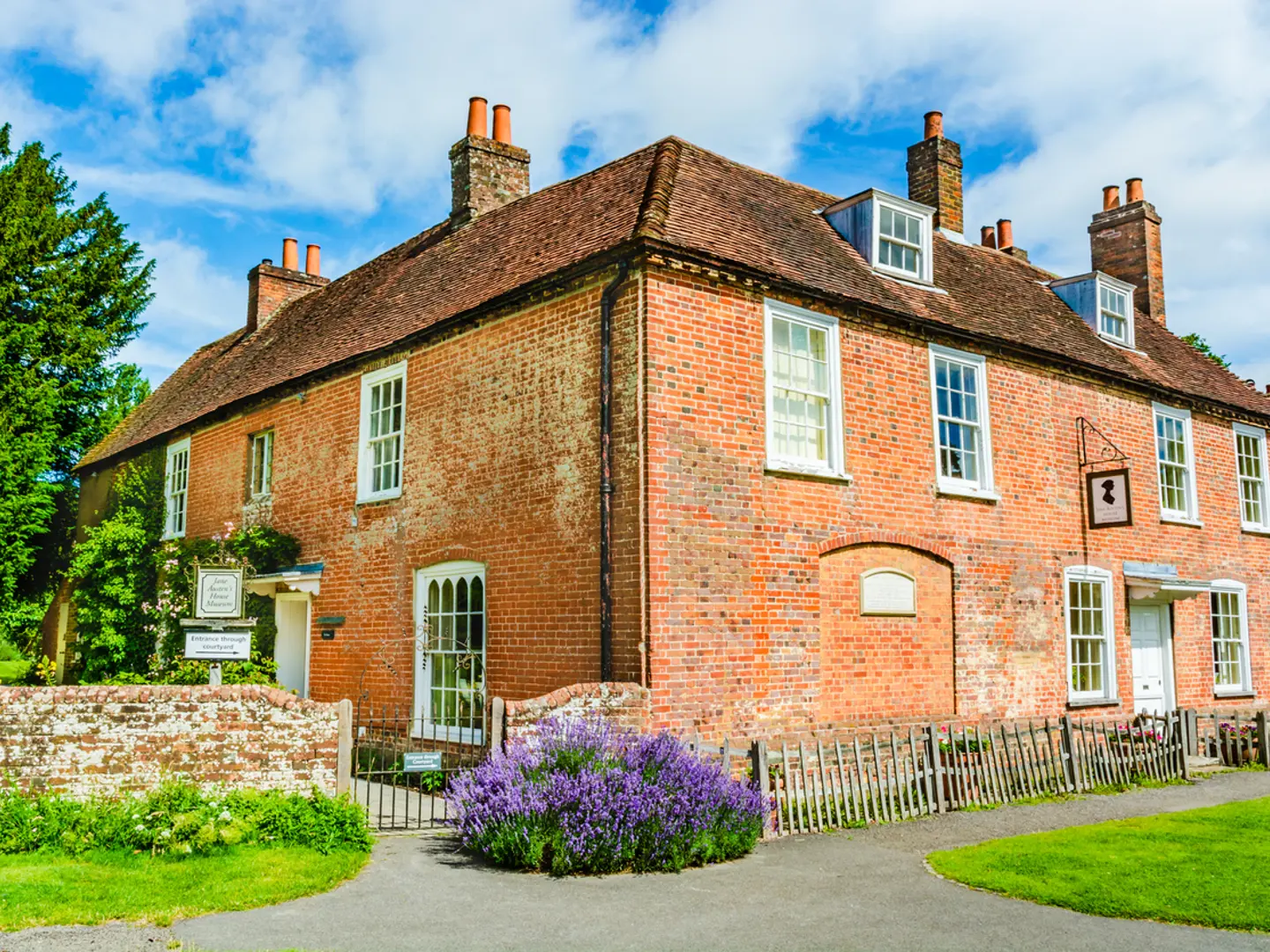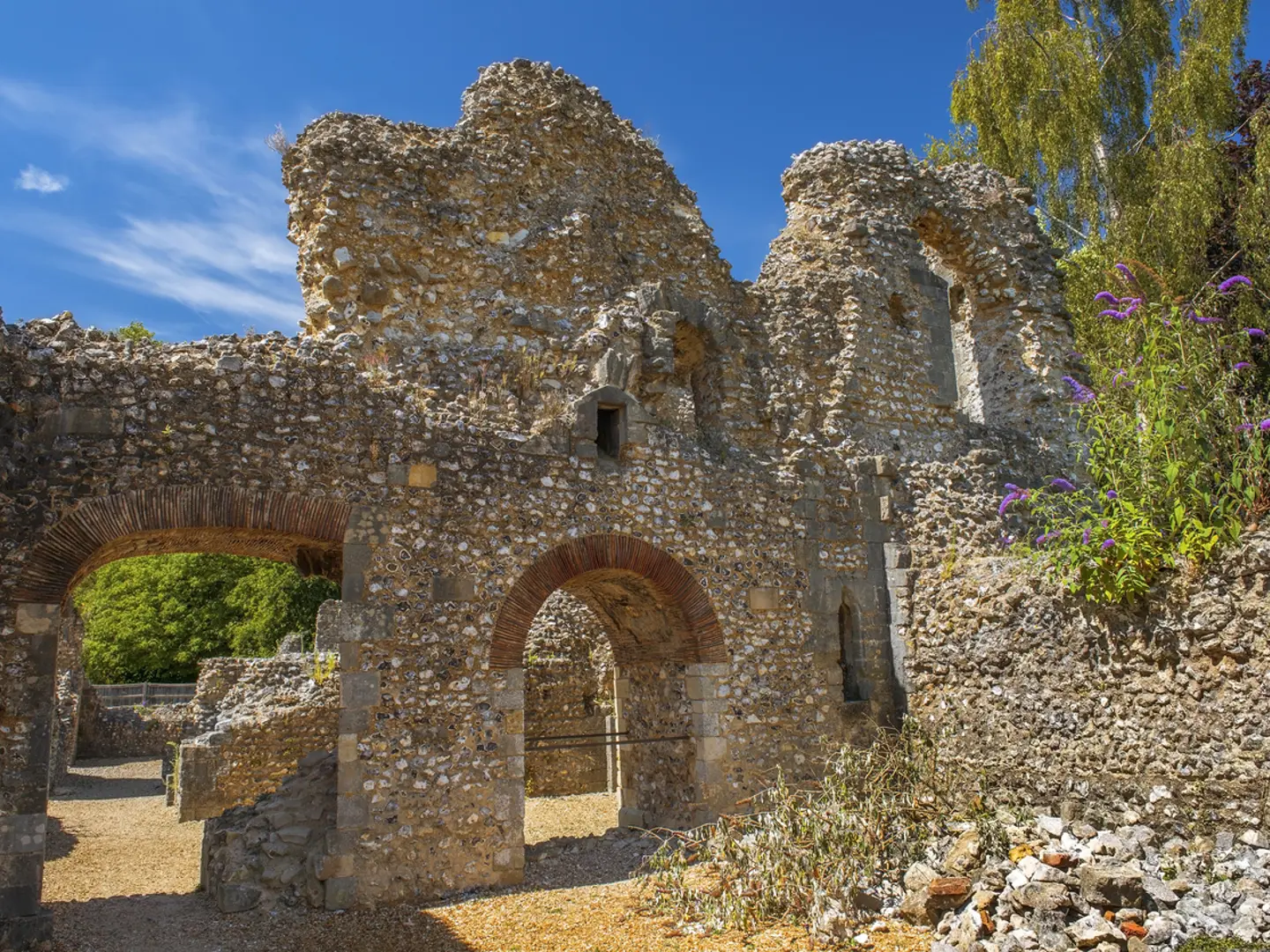 THE HOSPITAL OF ST CROSS
When it comes to Winchester tourist attractions, it's hard to beat the largest Mediaeval alms house in the United Kingdom. Dating back to the 1100s, it was constructed when Henry of Blois, arguably the richest, most powerful man in England at the time, was the Bishop of Winchester. Constructed on quadrangles, The Hospital of St Cross resembles a college at Cambridge or Oxford. It's still a functioning private foundation and 25 brothers call it home, but visitors are always welcome.
You'll be able to walk through the truly spectacular Norman and Gothic Church, the Old Kitchen, and the Brethren's Hall. This is where the brothers inhabiting the Hospital have met for meals for hundreds of years now. You'll notice it's stocked with Mediaeval fittings like a musicians' gallery and a raised dais for the Master.
Without a doubt, one of the most fun things to do in Winchester is to ask for the Wayfarer's Dole at The Hospital of St Cross. It's a horn of beer and a hunk of bread given to whoever asks.